Welcome to York!  Whether you're starting with us online for Summer 2020, or preparing to join us in the Fall 2020, Global Connections (GC) is here to help you prepare for life at York University and in Canada. Our multilingual and diverse team of students leads a series of online information sessions throughout the summer term. These sessions focus on some key information that new international students need to know. They will share their struggles and tips for success and will take you on a virtual journey throughout campus and beyond! Check out our videos below and stay tuned for more sessions over the summer with tips from students about online learning, meeting new people and more, all geared towards our semester online.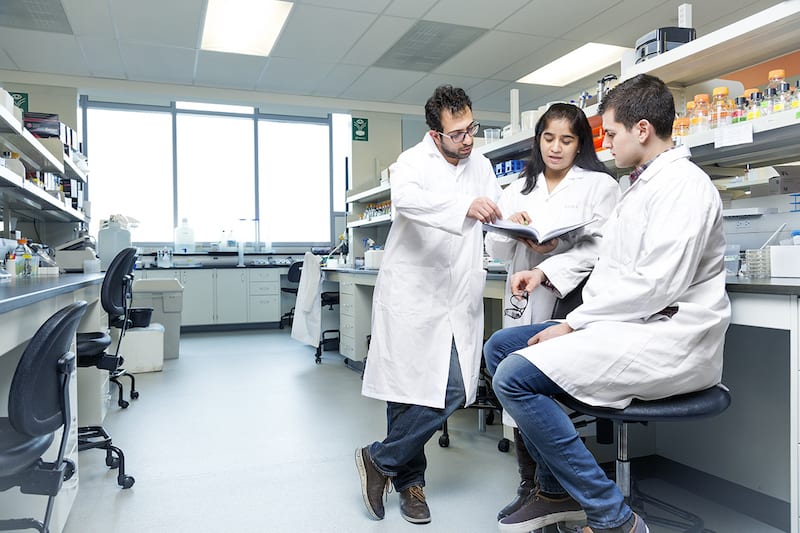 Academic Life at YorkU
watch recording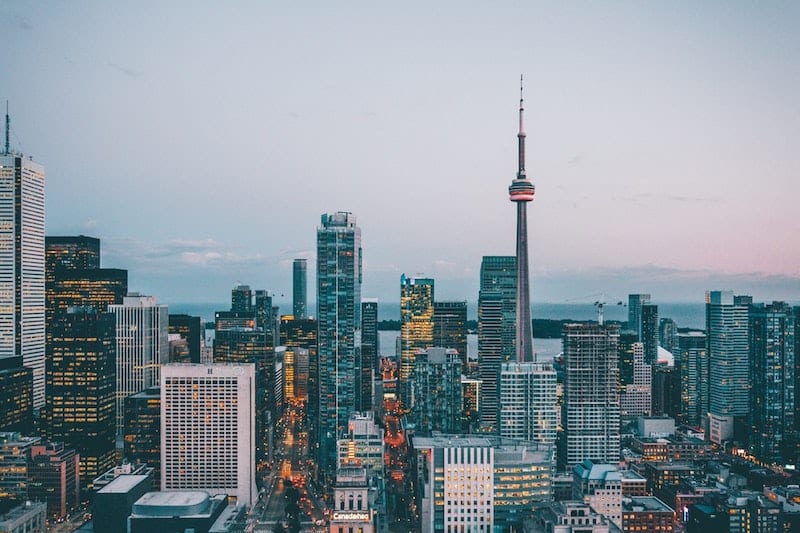 Exploring Toronto
watch recording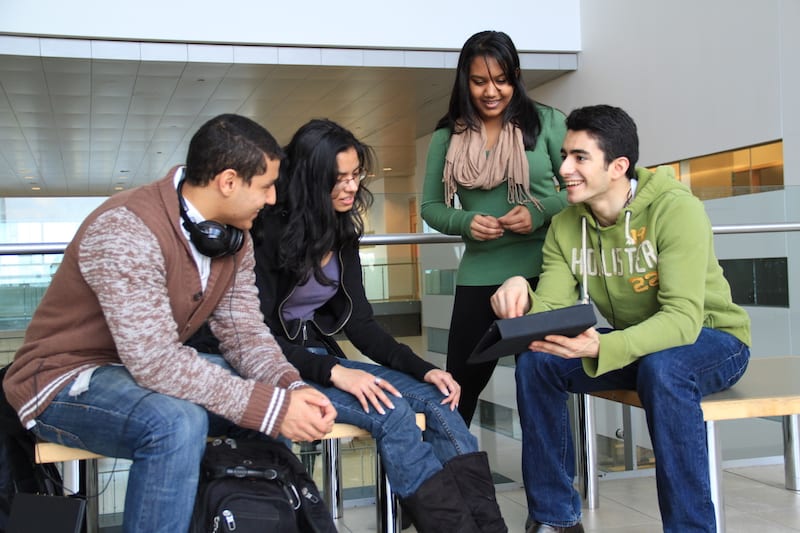 YorkU and You
watch recording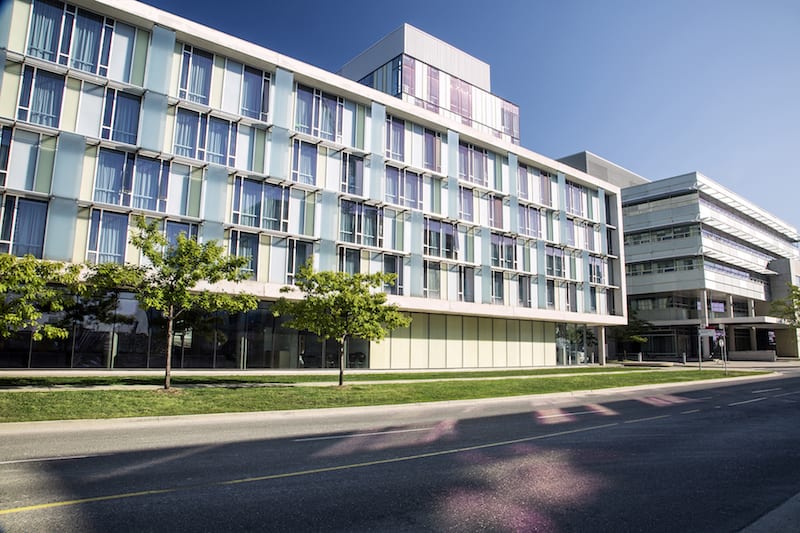 Housing & Taste of YorkU
watch recording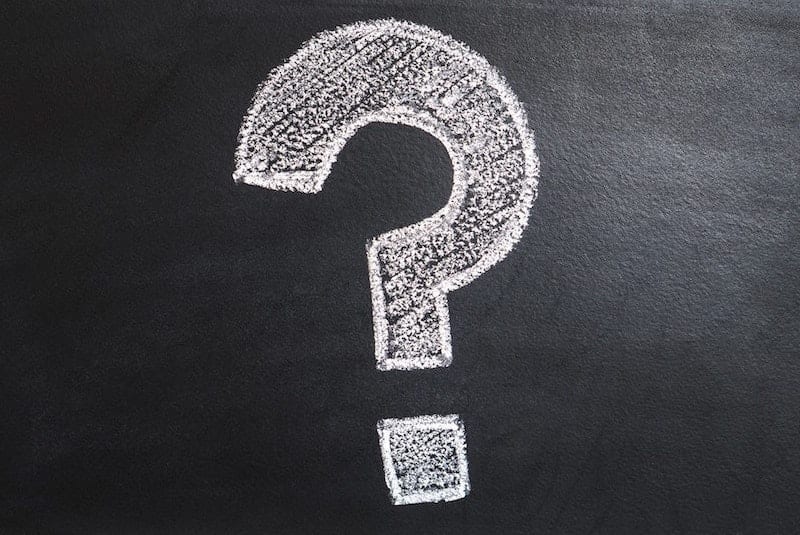 Bonus Q&A Webinar
watch recording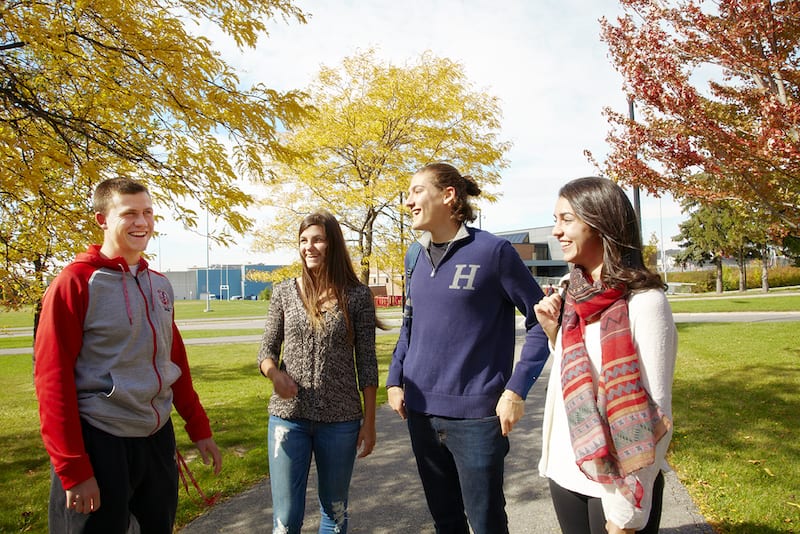 Essential Services at YI
**Coming Soon!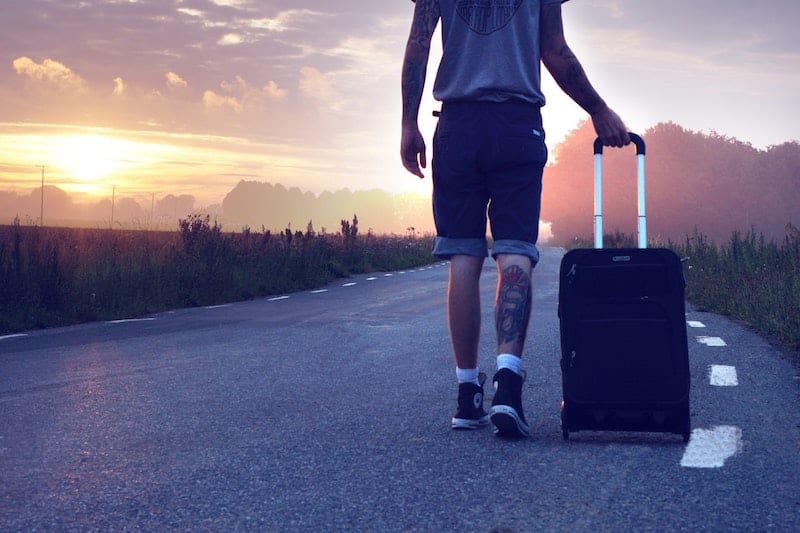 Pre-Arrival Checklist
watch recording
Please note that Essential Services at YI webinar was containing some outdated information and it's recording has been removed.