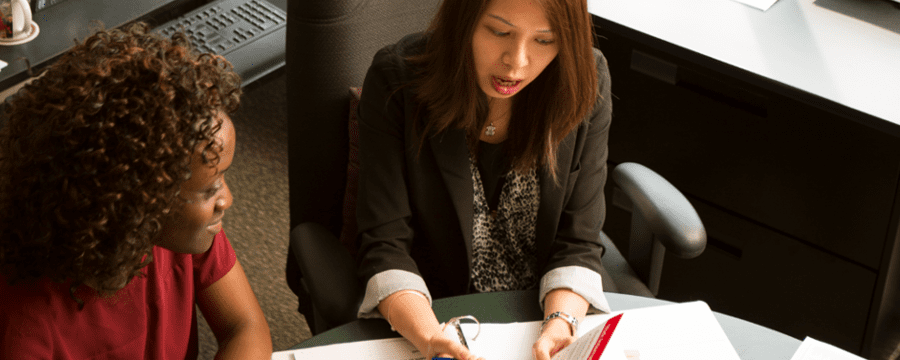 We're going online!
During the York University campus closure due to COVID-19, students will have full access to services via email, phone and online advising. We will be holding online immigration advising and
online UHIP advising sessions
via Zoom video meetings during this time. For COVID-19 related questions regarding immigration and UHIP, please see FAQs here:
https://yorkinternational.yorku.ca/faqs-for-international-students/
Quarantine, Travel, and Vaccine related inquiries
Due to the recent and ongoing changes with travel, vaccination, and quarantine requirements issued by the Canadian government, York International is hosting "Quarantine Q&A " webinars, which is the best place for you to obtain all of the information you need. Attending the webinar is also helpful for students because often they often have follow-up questions, which we cannot respond in a timely way due to the very high volume of emails at this time. The Quarantine Q&A webinars will be take place on a weekly or bi-weekly basis. Please visit and bookmark the York International Calendar webpage and check it regularly for sessions as they will be posted on an ongoing basis:
https://yorkinternational.yorku.ca/calendar/
In the meantime, please also carefully review the information on the
York Quarantine Information page
, as the answers to your questions may be there.
Virtual Drop-in Advising
Drop in to speak with our immigration specialists who can help answer your quick questions regarding study permits, work permits, visas, SIN etc.
How does drop-in advising work?
No appointment is needed. It is first-come, first-served, so you may need to wait in line.
If you have a question that you think will take longer than 5-10 minutes, please book an appointment instead. We cannot advise on permanent residency during drop-in advising as these questions require more time to discuss.
What can I do to prepare for the appointment?
Please note that depending on the volume, the session may be conducted as a group advising session. If the nature of your questions requires confidentiality, please book a 1:1 session with an international student advisor.
How do I access drop-in advising?
Drop-in sessions are held at least 2-3 times per week. Session links will be posted weekly by Monday mornings at 9 am.
Please visit the York International Events Calendar to register.
Book an online appointment
Please note that advance booking for 1:1 appointments with an international student advisor is not available at this time. If you require an appointment, please email iadvisor@yorku.ca with the following information:
In the subject line write "Request for advising appointment and your student number"
Your full name
Your student number
Whether you are inside or outside of Canada currently
The expiry date of your current study permit, the visa sticker in your passport (if applicable) and the expiry date of your passport
Please explain what your issue/questions are about in as much detail as possible
An advisor will respond to your email with further details about how to book an appointment to speak with us. Thank you for reading the above instructions carefully and for your patience.
Need to talk to the UHIP Administrator? Book an online appointment
here
.