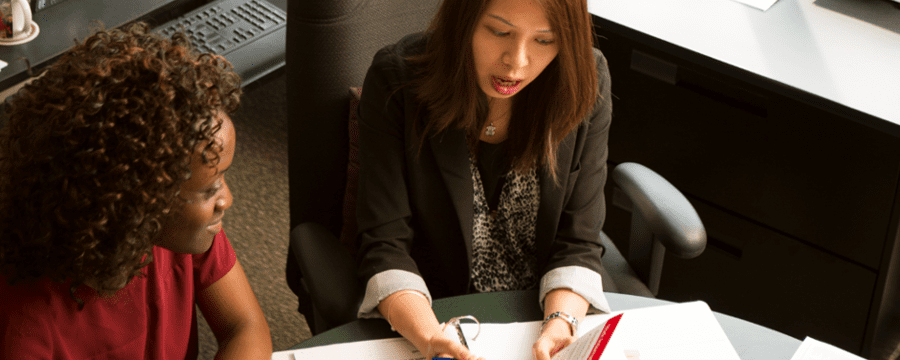 Advising for international students studying at York is available through York International.
Our advisor can assist you with your questions on matters of immigration including study permit, work permit, visas, permanent residence, etc.
International Student Advising is available in person, by phone or by email.
UPDATED ADVISING HOURS FOR JUNE 25, 2019.
Please note the change in our advising hours for June 25, 2019.
We are trying our best to ensure we provide accurate immigration advise and see as many students as possible during our immigration advising hours. Due to a temporary staffing change, we will be running Information Workshops to address common questions and concerns on a few key permits and visas. Our Immigration Specialist will attempt to cover key points that will be relevant to most applications and situations.
We appreciate your patience and understanding during this time.
For any URGENT CASES, individual advising will still be available.

URGENT cases include:

If your study permit has recently expired and you need to renew immediately
If you have applied for an extension and your application has been denied
Anything with an urgent impact on your status in Canada that needs to be resolved immediately
Advising Schedule for June 25, 2019
Time
Advising Available
12:30pm - 1:15pm
Info Session on Study Permit Extensions
1:20pm - 2:05pm
Info Session on Post-Graduation Work Permit
2:10pm - 2:40pm
Info Session on Temporary Residence Visa
**These sessions will answer the most common questions and concerns about applying for these permits and visas. If your situation is not URGENT as defined above, please attend one of these sessions.
2:45 - 3:30pm
URGENT case Individual Advising
Each student will have 10-15 minutes for their urgent questions.
Please see above for clarification on what an urgent case includes.
Sign up for Info Sessions and Individual Advising will begin at 12:15pm.
Contact the Immigration Specialist
Email: iadvisor@yorku.ca
(Note that there will be a delay in response if sending messages to this account. We ask for your patience and apologize for the inconvinience)
We encourage you to visite the Immigraiton Canada website at cic.gc.ca