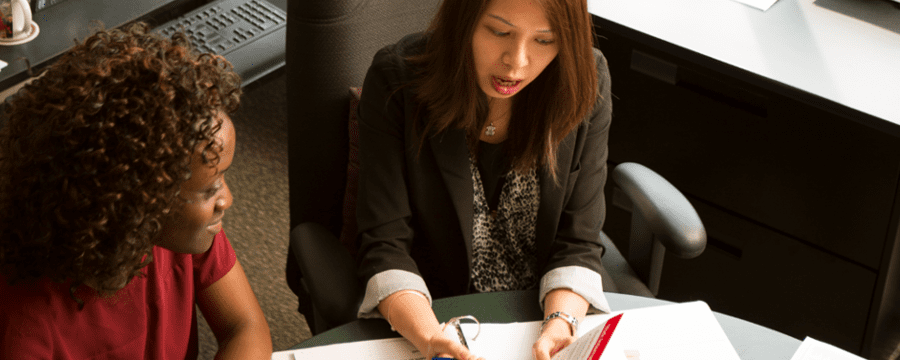 Advising for international students studying at York is available through York International. Our advisors can assist you with your questions on matters of immigration including study permit, work permit, visas, permanent residence, etc. International Student Advising is available in person, by phone or by email.
UPDATED ADVISING HOURS FOR FALL 2019.
Please bring your study permit and any other relevant documents with you.
| Monday | Tuesday | Wednesday | Thursday | Friday |
| --- | --- | --- | --- | --- |
| 1pm - 4pm (Revised Advising Hours: 2pm - 4pm on Monday, December 9, 2019) | 1pm - 4pm | 1pm - 4pm | 1pm - 4pm (Revised Advising Hours: 1pm - 3pm on Thursday, December 5, 2019) | 1pm - 4pm |
Contact the Immigration Specialist
Email:
iadvisor@yorku.ca
Telephone: (+1) 416-736-5177 When emailing us, please include in your email:
Your student number in the subject line
Your name
Your citizenship(s)
If you are in or outside Canada
All permit and visa expiration dates (if applicable)
Any relevant documents, such as a rejection letter