While we strive to keep our information current, the most authoritative source of information related to immigration can be found online at the
Immigration, Refugee and Citizenship Canada (IRCC)
website. York International only provides general information about immigration inquiries. Individuals may have unique situations. It is always good to contact the
Immigration Specialist
at York International or to consult IRCC at 1888-242-2100 For your immigration inquiries.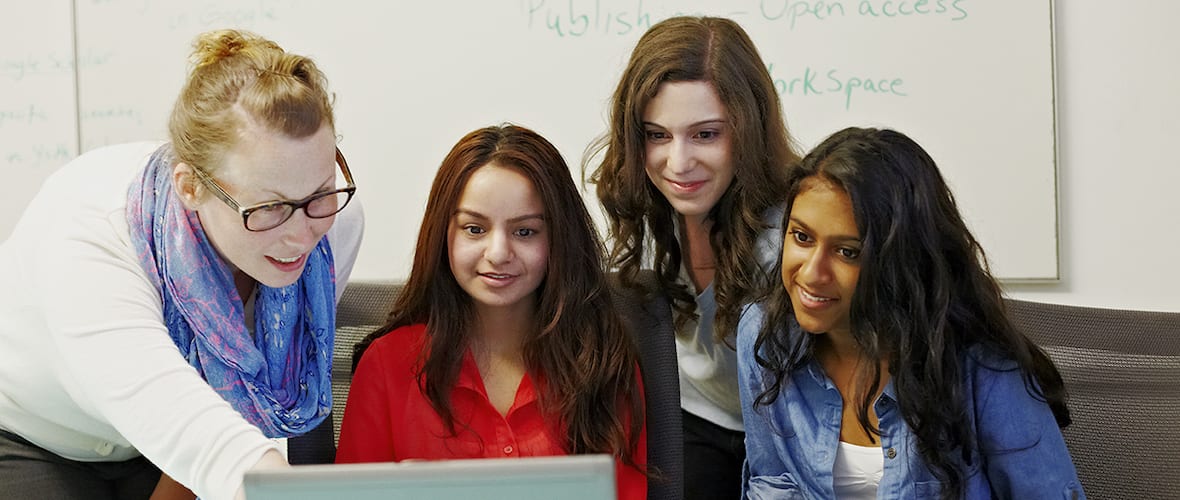 As an international student, you are required to obtain certain documentation from the Canadian embassies, visa offices or consulates abroad to study in Canada. Because understanding another countries' immigration system can be challenging, we are here to provide you with information that will help to make this process easier.
Three Main Documents Needed to Study in Canada: Passport, Visas, and Permits
| Document Type: | Purpose: | When to Extend or Renew |
| --- | --- | --- |
| Passport (for lost or stolen passports click here) | An official document issued by the government of your country of citizenship, certifying your identity. It is used when travelling to and from foreign countries. Must be valid for the duration of your time in Canada. | 6 months before expiration date |
| Study permit | A study permit is a document that gives you permission to study in Canada on a temporary basis. If you will be studying in Canada for more than six months, you require a valid study permit for the duration of your studies. Please Note: Study permits will only be issued to applicants studying at a Designated Learning Institution (DLI). York University is a designated learning institution: York University's Designated Learning Institute (DLI) Number is O19361109242 (O stands for Ontario). | 3-4 months before expiration date |
| Temporary Resident Visa (TRV) or eTA (Electronic Travel Authorization) | Depending on your citizenship, you may require a Temporary Resident Visa or eTA to enter Canada. As of November 10th, 2016, visa-exempt foreign nationals are required to obtain an Electronic Travel Authorization (eTA) to fly to or transit through Canada. | Before or after expiration date, depending on your travel plans. Typically after the extension of a study permit or receiving a post-graduation work permit. Note: do not leave Canada if your TRV has expired. |
Are You Under 18?
International students under 18 years old coming to Canada may require a legal guardian or custodian. According to IRCC, a custodian may or may not be needed for minors between 17 and 18 years old. This is at the discretion of the immigration officer who processes your study permit application. Please
click here
for information about custodians for minor international students studying in Canada. Please note that York University is not able to act as a custodian for any international student due to legal liabilities. You may want to seek advise from legal professionals in Toronto.
Becoming a Permanent Resident as an International Student
If you have just become a permanent resident of Canada, or you believe that you are eligible for domestic tuition fee rates, please
click here
to see how to apply to change your fee category. If you need help updating your immigration status and changing your tuition fee category, please kindly contact the
Registrar's Office
.
Immigration Assistance Before Arriving
York International can assist you with your immigration questions before you arrive:
When emailing us, please include in your email:
Your student number in the subject line
Your name
Your citizenship(s)
If you are in or outside Canada
All permit and visa expiration dates (if applicable)
Any relevant documents, such as a rejection letter