Deadline for GNL awards ($1000) for Summer and Fall 2022 and Winter 2023 is April 8, 2022.
---
Join our next GNL Information Session
Monday, Oct. 2; 10 - 11:30 a.m.

---
Globally networked learning (GNL) refers to an approach to research, learning, and teaching that enables students, faculty, and non-academic researchers from different locations around the world to participate in, and collaborate on, knowledge-making processes and concrete research projects. With the aid of various forms of technology – including but not limited to, learning management systems, video conferencing software and hardware, cloud computing and social media – they are brought together in a consortium to collaborate on projects that bring together the diverse perspectives of participants to produce a richer, more nuanced, understanding of the issue(s) at hand. A GNL project might entail or produce cross-cultural discussion on a particular course concept, a joint lecture over multiple time zones, a shared assignment, or a collaborative research project, among other possibilities. Learn more about Globally Networked Learning at York University.
Advantages of the GNL Approach

Global Fluency of Students and Instructors
Challenging participants to engage complex and intercultural problem-solving

Innovation and Open Pedagogy
Encouraging digital literacy and production. Creating innovative knowledge-making practices across cultures.

Student-Centered Teaching and Learning
Prioritizing experiential learning and collaboration.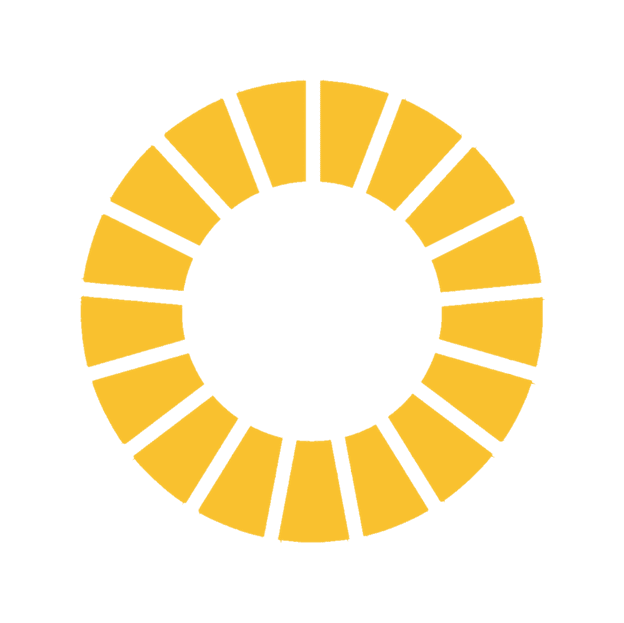 Education for Sustainable Development
Providing opportunities for intercultural dialogue and action around the SDGs
GNL contributes to four of the top priorities of the University Academic Plan (UAP 2020-25):
21st Century Learning: Diversifying Whom, What, and How We Teach (pedagogical innovation): we place value on diversity of thought. York University graduate, regardless of background or field of study, must be equipped with the knowledge, transferable skills, and values to navigate a 21st century world in which change is the only constant.
From Access to Success: where we aim to support students from all backgrounds in realizing their full potential.
Advancing Global Engagement: where we recognize that global networks allow students to learn from one another and gain global fluencies needed to work in international settings.
Working in Partnership: where we understand that by partnering with other entities and sectors we gain vital insights and capacity to create positive impact for our students, our campuses, and our broader communities.
Have ideas for a GNL Project?
We accept proposals on a rolling basis. The GNL team is happy to hear your ideas and provide support, get in touch today: