International Student Engagement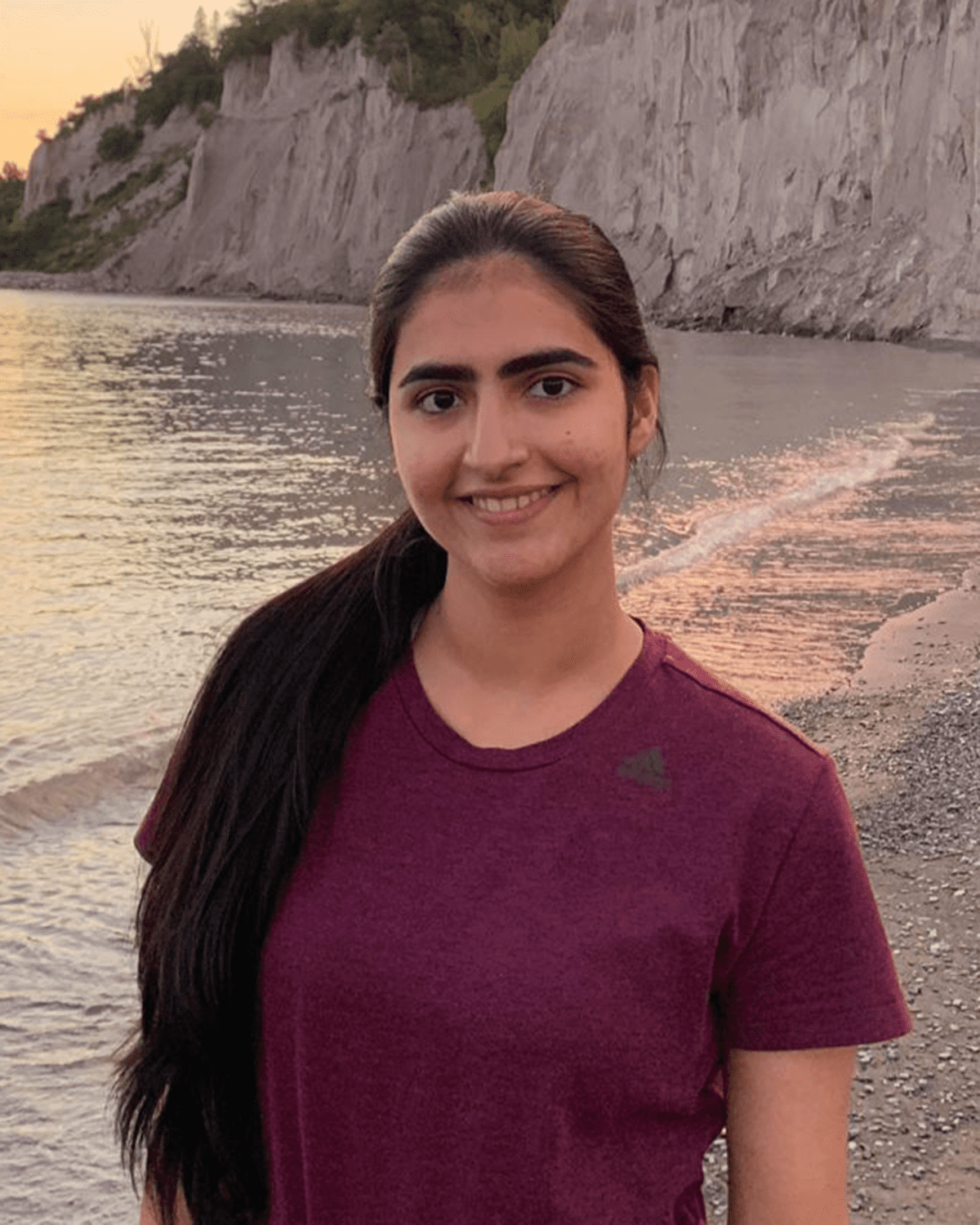 Raiza Chaudary
Job Title: Student Coordinator, Orientation Lead
Program of Study: Biology and Psychology
Hey all! I am a third-year Biology and Psychology double major student at York. I am a part of the YI International Student staff team. I really like hiking and practicing and teaching yoga. I am also fond of traveling and exploring new places and getting to know different cultures. Along with the YI team I hope to facilitate and support international student transition to university. Want to get involved on campus or have a question, please don't hesitate to contact us:)
Global Peer Program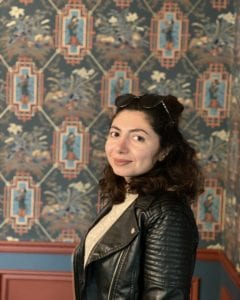 Zahra Davoodi
Job Title: Student Coordinator, International Student Engagement
Program of Study: Kinesiology and Health Science
Languages: English, Farsi
My name is Zahra. I was born and raised in Shiraz, Iran. I recently finished my fourth year in Kinesiology and Health Science. Though the 2020-21 academic year was challenging, as the past Student Lead for the Global Peer Program, we overcame many barriers and became resilient by sticking together. I understand that transitioning to university at a particular time like this warrants fear and anxiety; however, during Summer 2021, as a Peer Leader, my priority will be to help plan projects that will guide international students to achieve their goals and conquer difficulties along the way. More about me: I'm a keen K-drama fan. I also enjoy hiking, biking, and lots of cooking (learned few good dishes thanks to quarantine!) 
Virtual Community Engagement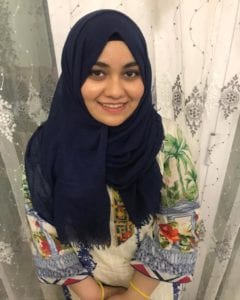 Misbah Parkar
Job Title: Student Coordinator, Virtual Community Engagement
Program of Study: Biomedical Science and Psychology
Languages: English, Hindu/Urdu, Konkani
Hi! My name is Misbah, and my cheeks do not lie! I am a foodie, and I enjoy trying new cuisines. I am an international student raised in Oman, but I was born in Mumbai, and now Toronto is home ❤ Am I multicultural yet? I am very excited to be a part of the York International team, and I hope to learn more from everyone. If you ever feel like talking to someone, I am your person!
Communications & Marketing Team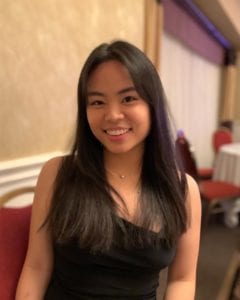 Iris Mamac
Job Title: Student Coordinator, Graphic Design
Languages: English, Tagalog, Cebuano/Bisaya
"Go through things. Grow through things. Glow through things." This quote has been an inspiration for me throughout these times, and I hope it inspires all of you as well! Hello, my name is Iris, and I'm very excited to start on a new journey working together with York International this summer! I'm always curious to hear people's stories and learn about new cultures from around the world. I also love trying out different types of cuisine. Recently, I'm learning how to make Korean side dishes. I am thrilled to work with the YI website and YI's various social media platforms, so don't forget to follow them and I hope to e-meet you all soon!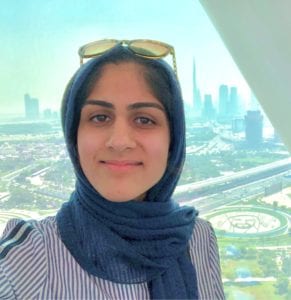 Mehdiya Kermali
Job Title: Student Coordinator, Social Media & Online Content
Program of Study: Computer Science
Languages: English, Swahili, Urdu
Hi! I'm Mehdiya. I'm a domestic student - born in Orlando, Florida and raised in Toronto. I love playing badminton, watching basketball and travelling. I am very passionate about front-end development which is why I'm super excited to work with the YI Team this summer to create an amazing web experience for international students. Feel free to reach out if you have any questions or just to say hello!
Go Global Team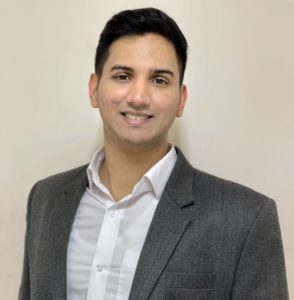 Arbaaz Mohammed
Job Title: Special Projects Assistant
Program of Study: Mechanical Engineering
Languages: English, Hindi
I am an engineering student at York university, expected to graduate in the year 2022 with a Bachelor in Mechanical Engineering. I am a Self-motivated designer who is always looking for new challenges and opportunities to learn. I aim to use creative problem-solving and human-centered design approaches to create efficient and sustainable designs. I have Project Management experience from my previous work endeavours and I believe I will be able to use the knowledge I gained to help me perform successfully as a Special Projects Assistant.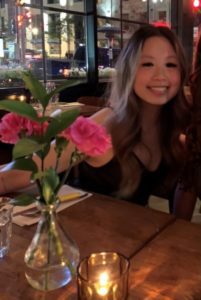 Nancy Hoang
Job Title: Student Success Mentor
Program of Study: Social Work
Languages: English, Vietnamese
Hello! My name is Nancy Hoang, and I am a third-year student in the Bachelor of Social Work Honours program. I was born in Toronto and currently reside in Mississauga. Alongside English, I speak fluent Vietnamese.
As a Student Success Mentor with York International, I am excited about the opportunity to be a shared learner with you. My experience includes working and volunteering in similar roles, such as a Support Coordinator with the YMCA Summer Work Student Exchange program and a Community Navigator Mentor with the Social Work Student Association here at York University. I look forward to meeting you and supporting you in accomplishing your student goals!