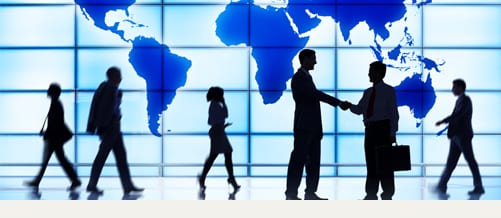 On a daily basis, York University community members participate in an increasingly globalized world. This newsletter aims to celebrate this global engagement, by sharing the events, news, and opportunities for York University Staff and Partners to create a global community and engage across borders.
Archives:
September 2020 - Issue No. 1 Summer in Review
December 2020 - Issue No. 2 Fall in Review
Interested in sharing your global engagement stories?
York International Contacts:
Marierose Talla
Global Learning Coordinator
rtalla@yorku.ca
Luke Li
International Partnership Officer
lukeli@yorku.ca