Interested in exploring GNL possibilities in your courses?
Email us: gnl@yorku.ca
Book an individual consultation
---
2020-2021 GNL Project Team
Dominique Scheffel-Dunand
Academic Lead, Globally Networked Learning Project/Lead, Bilingual Open Educational Resources/former Associate Dean for Research and Graduate Studies, Glendon
For questions about the GNL Project, GNL course/curriculum design and Open Education Resources, contact dsdunand@glendon.yorku.ca
Helen Balderama
Director, Global Engagement Programs & Partnerships
For questions about GNL Partnerships and Programs, contact helencb@yorku.ca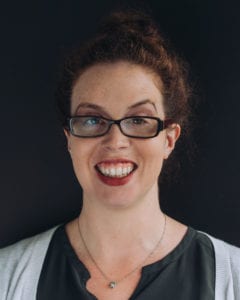 Lisa Endersby
Educational Developer, Teaching Commons, York University (Keele Campus), Canada.
For questions about GNL course/curriculum design, contact
lendersb@yorku.ca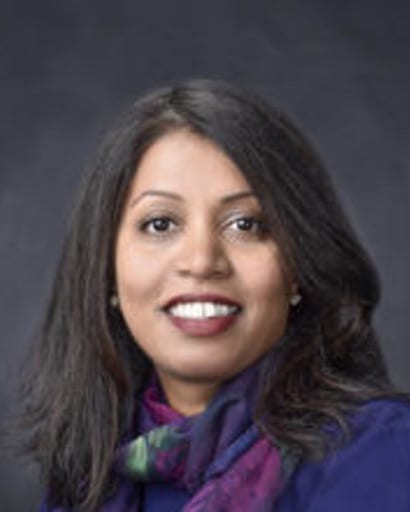 Vinitha Gengatharan
Assistant Vice-President, Global Engagement & Partnerships
vinithag@yorku.ca

Shirley Lam
International Programs Coordinator, York International, York Univeristy (Keele Campus), Canada.
For questions about GNL at York events, partnerships, and communications, contact swhlam@yorku.ca
---
Special thanks to our 2020-21 Project Team
Marierose Talla
Global Learning Coordinator, York International
Special thanks to our 2015-2018 Project Team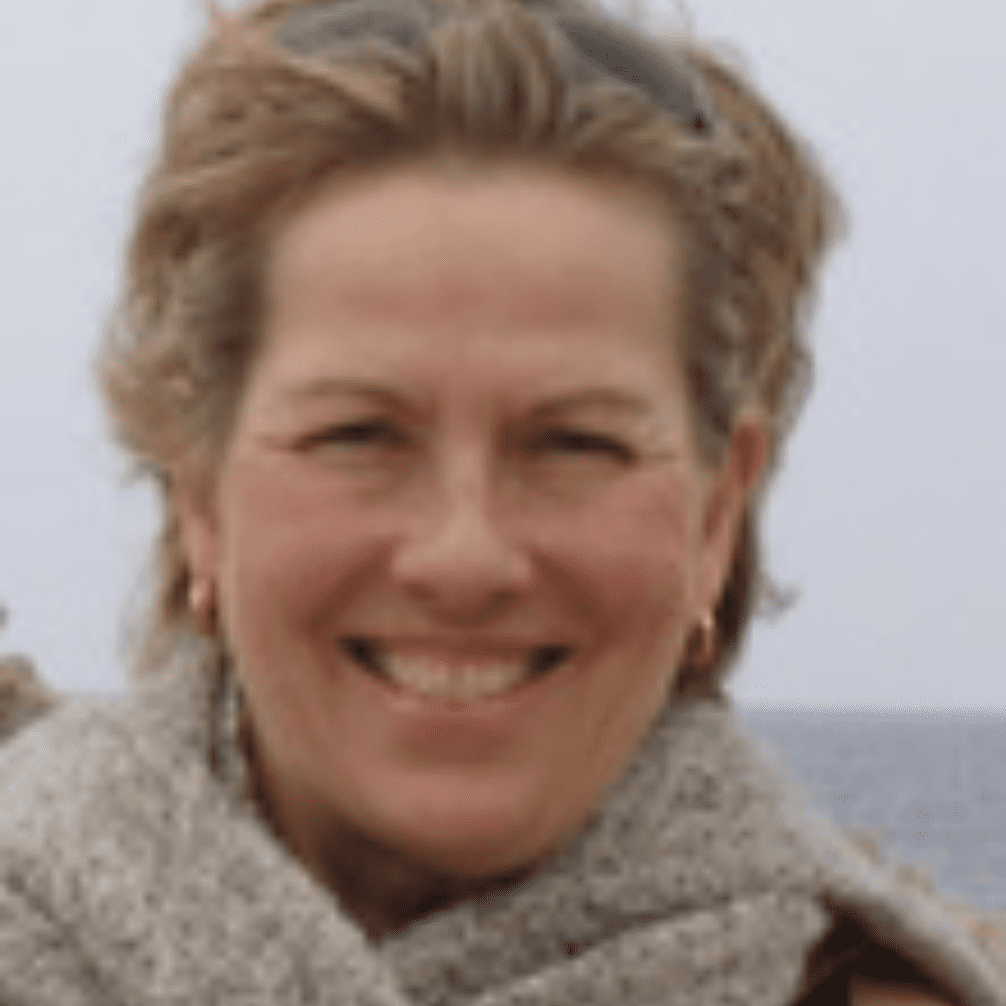 Wenona Giles
Project Director
Laura Waddell
Research Assistant
Nausheen Quayyum
Research Assistant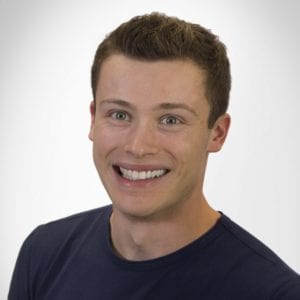 Liam Bekirsky
Research Assistant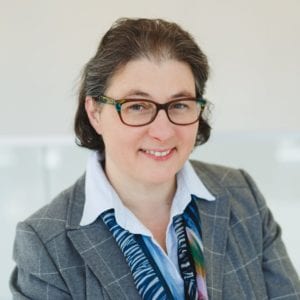 Agnes Lemesre-Valy
Experiential Education Coordinator
Many thanks to Robin Roth (GNL Project Coordinator, 2013-2015) and Rachel Muehrer,
both primary authors of the GNL website (2010-2015) and to website designer Jack Jamieson.