The Global Peer Program (GPP) supports newly admitted and deferred students (mentees) during their transition to life at York University and in Toronto by connecting them with upper-year students called Peer Mentors.
---
Benefits of the Global Peer Program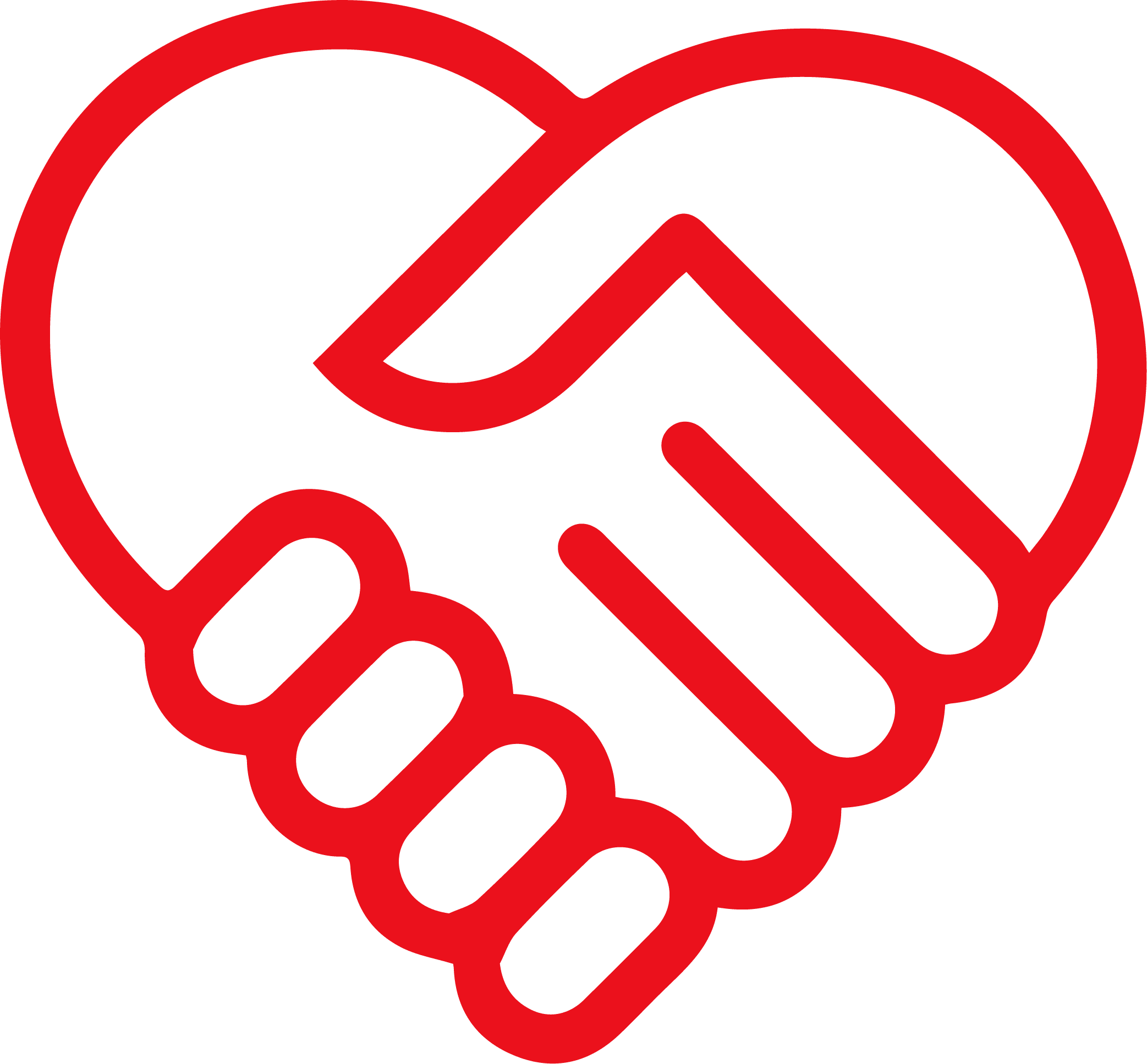 Peer Mentors
can
provide
guidance and information about adapting to life in the city and at York University.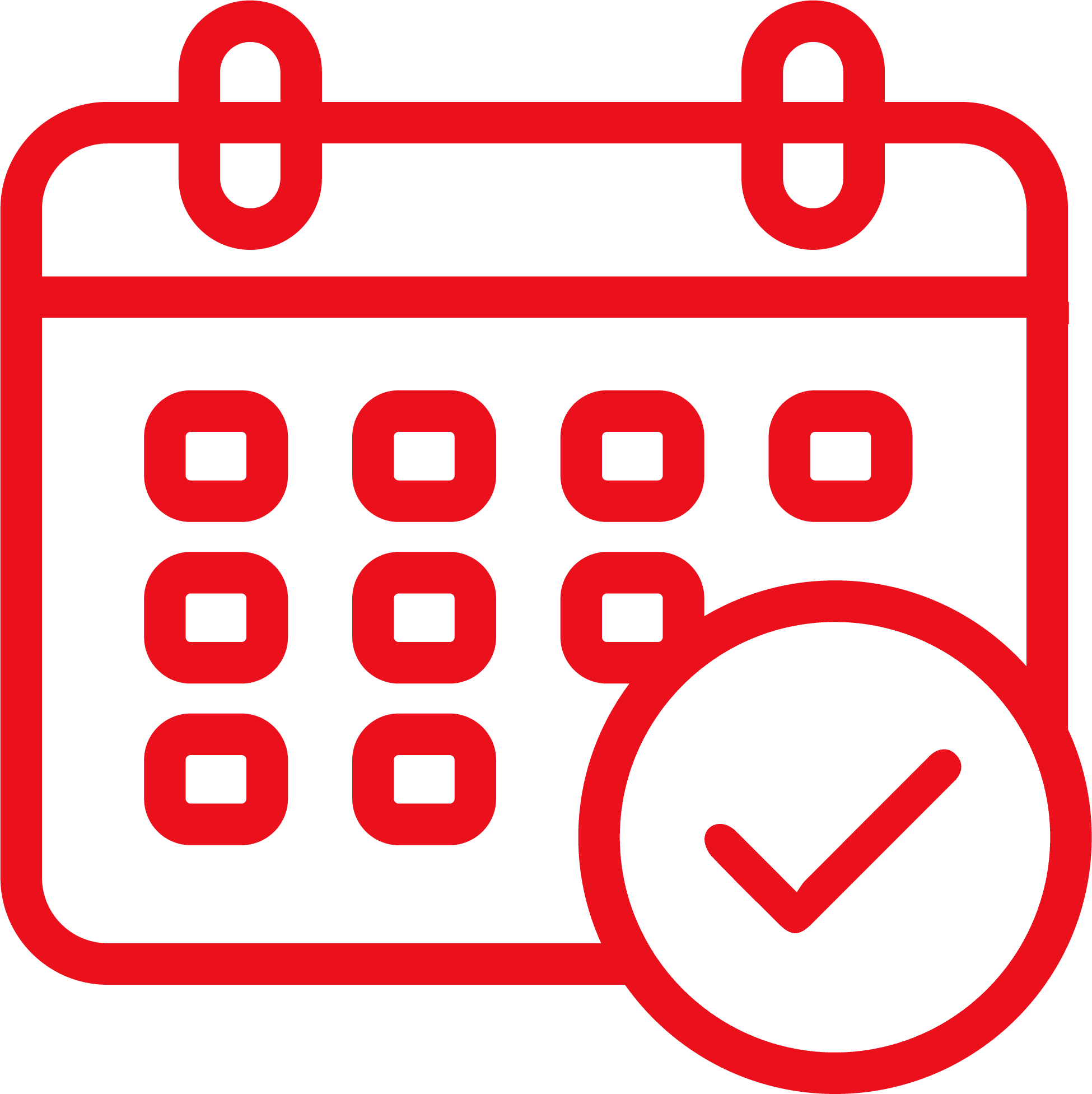 Opportunity to participate in events and fun activities organized by York International ( in-person and virtually)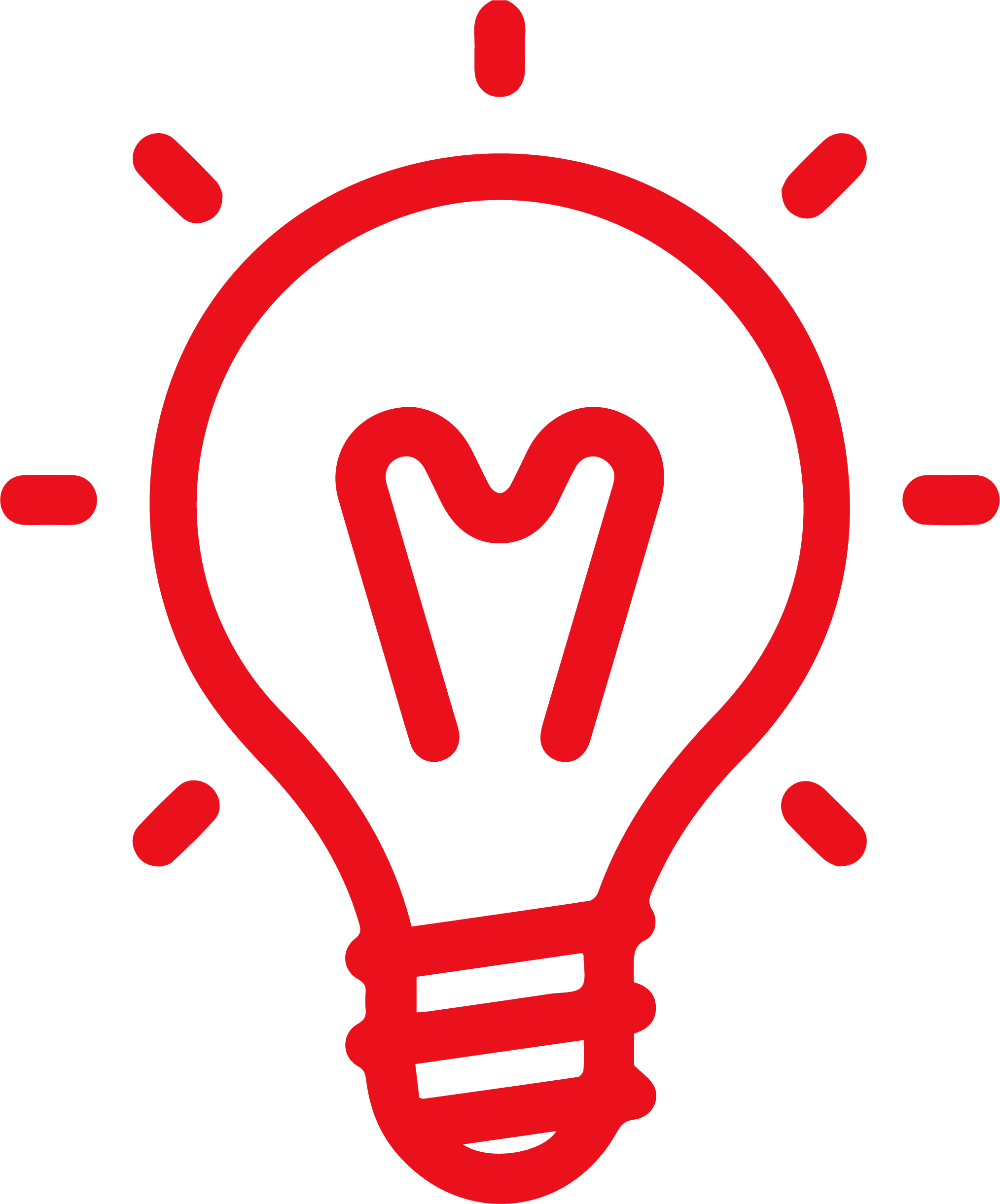 Gain leadership skills and grow your network.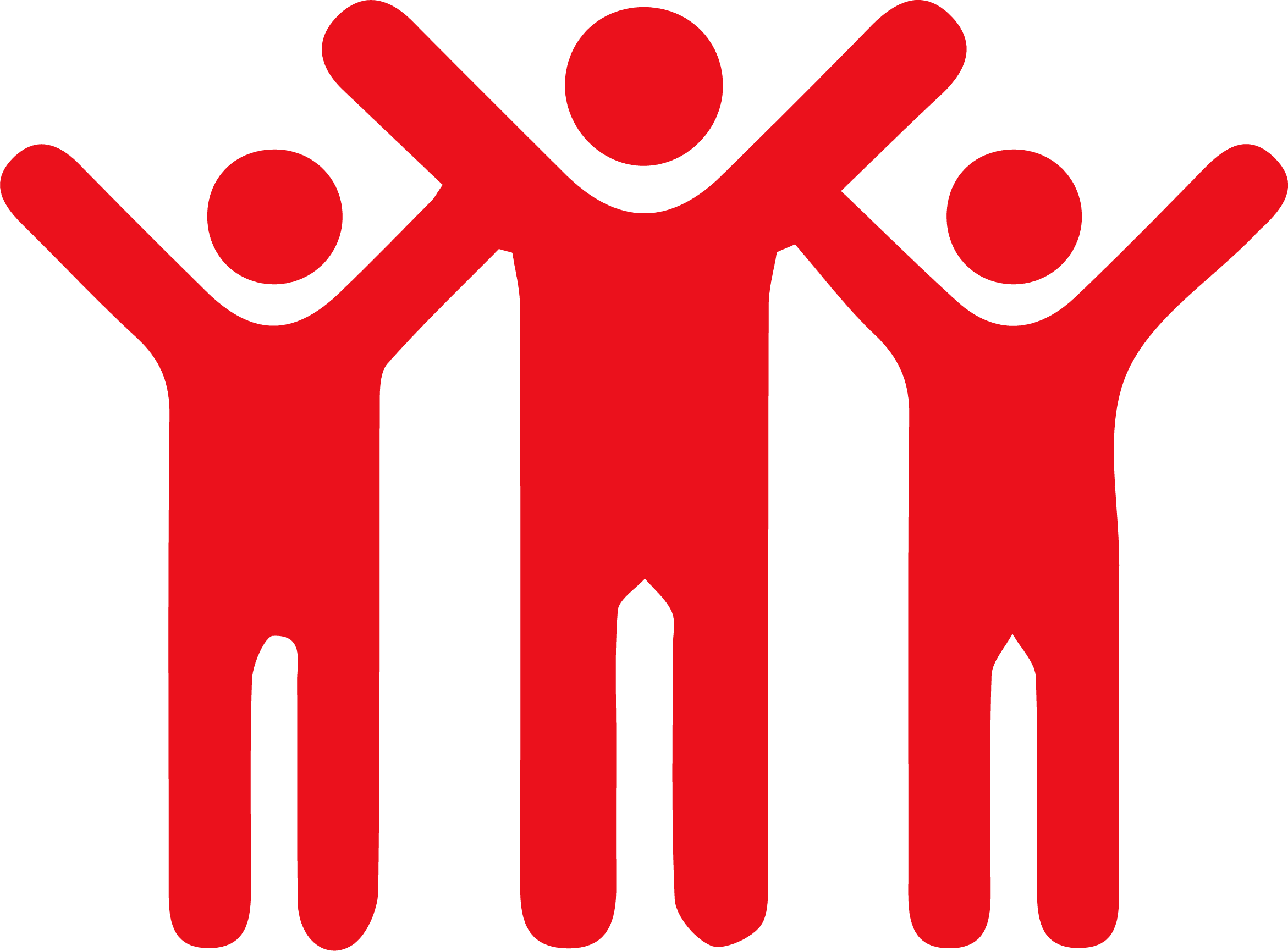 Make friends from around the world and build a strong global community.
Join as a Newly Admitted Student (also called Mentee)
If you are a newly admitted or deferred international student who is starting their studies in Winter 2024 and has questions about your new life as a university student or need help finding resources, then the Global Peer Program is for you! The program helps students like you, connect with an upper-year mentor and help you navigate your transition into university and life in Toronto.
You will be able to meet a diverse community of experienced students and get some useful tips and tricks that will help you access the resources at York to the fullest!
By being a 'Peer' in the Global Peer Program, you will meet a diverse community of experienced students who will give you a head start in organizing your academic and social life at YorkU!
We are only accepting applications from newly admitted and deferred international students that are beginning their studies in the Winter 2024 Semester. We are not accepting applications from new international students arriving in the Fall 2023 semester.
Please note:
Unfortunately, we are unable to accept applications from Osgoode Law Students at this time.
Spots are limited and will be assessed on a first come, first serve basis. You will receive more information on next steps in Mid-September. After September, applications are accepted on a rolling basis and wil take approximately 2 weeks to process. We appreciate your patience
Join as a Peer Mentor (upper-year international student)
We are looking for 3rd and 4th year undergraduate or graduate students who can be role models and guide new international students to transition into their university life!
GPP Peer Mentors are knowledgeable, enthusiastic and confident upper-year students who assist newly admitted and first-year international students with their transition to York University, provide support, guidance and information and encourage engagement with community peers, faculty and staff.
The program will help you connect with a diverse community and strengthen your leadership, personal and communication skills.
8-12 volunteer hours PER MONTH.
You will also be required to:
Attend virtual GPP and York International Volunteer training
Attend Virtual Program Kick-Off Event (End of September
Attend Virtual Program Closing event (End of November)
Note: You will be required to submit a cover letter and resume. Candidates will be contacted by the end of July if selected to proceed in the interview process.

APPLICATION DEADLINE: MONDAY AUGUST 18, 2023
---
Keep in Mind!
The Global Peer Program will run from September 2023 to December 2023.

Therefore, we highly encourage newly admitted

students or those who deferred their studies until Winter 2024

to sign-up

as

soon as possible.

Once you have signed up, you will receive an email from our team indicating the Peer Mentor you are matched to and your Peer Team. Please note, spots are limited, and applications take up to 2 weeks to process.

At the end of each month, a special event/meeting will be scheduled for all the Peers and Peer Mentors to meet each other and engage in activities.
Throughout the semester, Peer Mentors will regularly communicate with their Peer Team, and they will assist new students with their transition by engaging them in York's vibrant campus community.