Global Connections (GC) is  here to help you prepare for life at York University and in Canada. Our multilingual and multicultural team of senior international students called Global Liaisons lead a series of online information session throughout the summer term. These sessions focus on the key issues that a new international student needs to know. They will share their struggles and tips for success and will take you on a virtual journey throughout campus and beyond! Join us online to be prepared for your big adventure, we look forward to meeting you online and in person!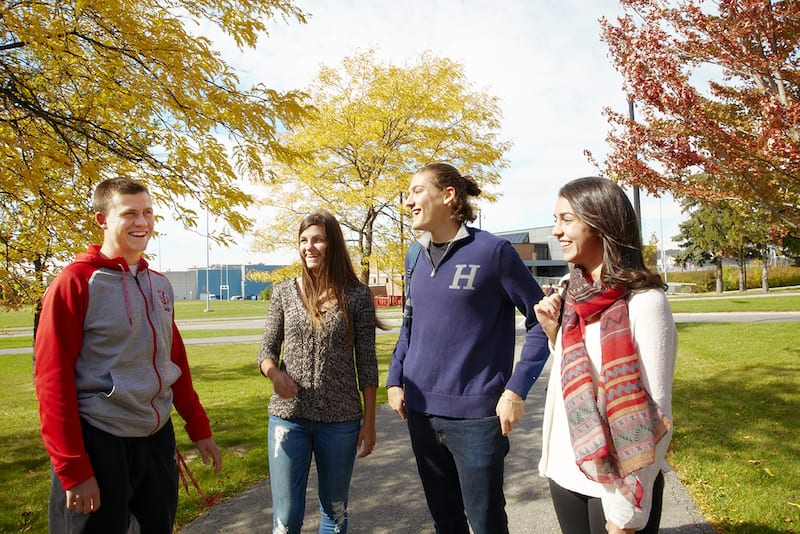 Essential Services at YI (presented)
June 11th 2019, 9:00 AM (EST)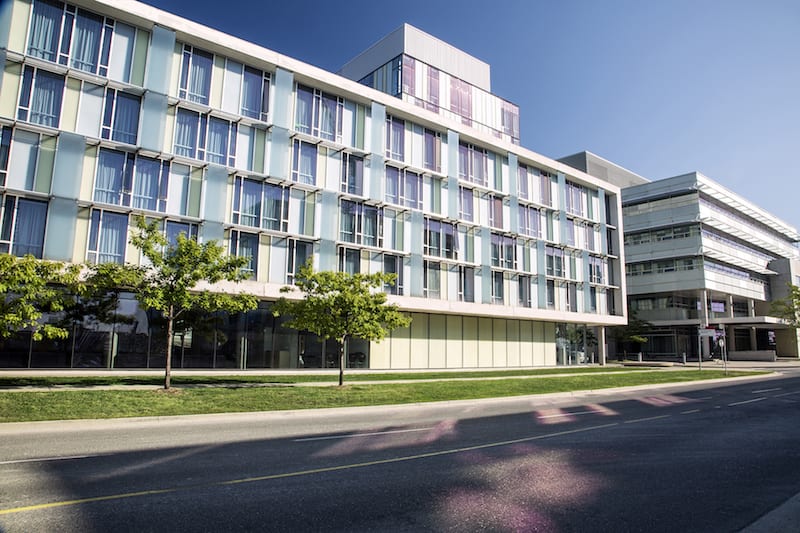 Housing & Taste of YorkU
June 26th 2019, 14:30 PM (EST) (Rebroadcast)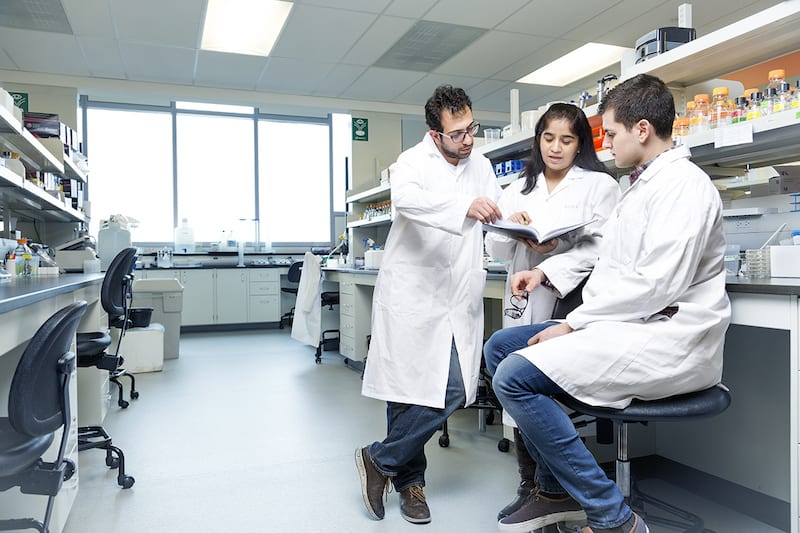 Academic Life at YorkU
July 9th 2019, 9:00 AM (EST)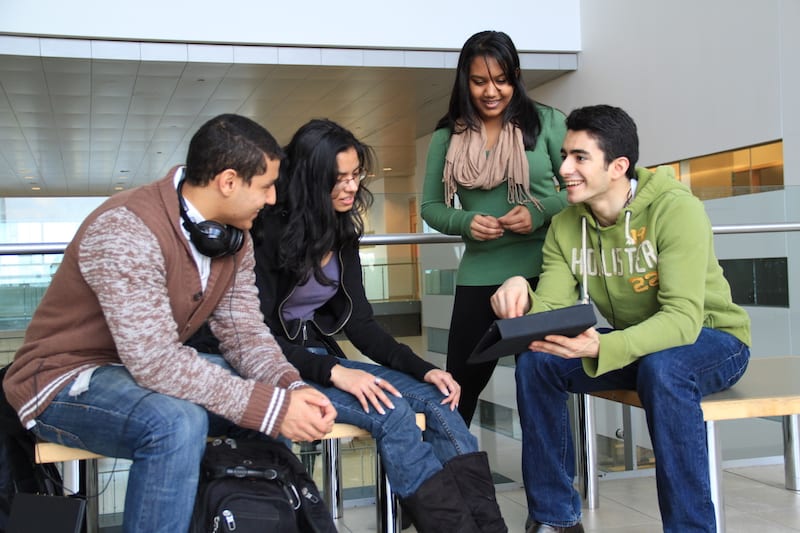 YorkU and You!
July 23rd 2019, 9:00 AM (EST)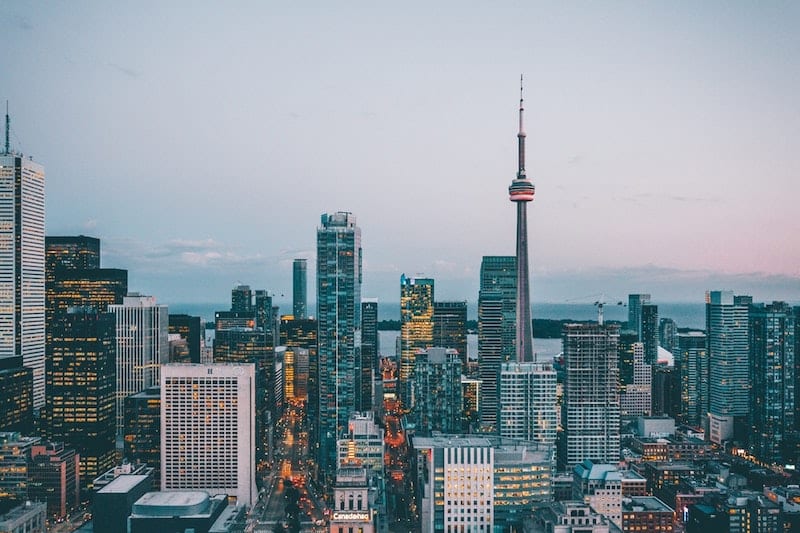 Exploring Toronto
August 6th 2019, 9:00 AM (EST)
Pack Your Bags: Pre-Arrival Checklist
August 13th 2019, 9:00 AM (EST)
To accommodate students in other time zones, a recording of each webinar (with live questions and answers) will be rebroadcasted on the following day at 14:30 PM (EST). Once the webinars finished, the recordings can be accessed using the links above. More information about the sessions such as the required login information will be provided upon registration.