If you are a new international student, or an upper-year student who wants to help new international students and have fun at the same time, York International's Global Peer Program is for you!
New student registration for the Fall 2017 Global Peer Program is now open.  If you would like to participate, please register by clicking on the link below.
Please email any questions about the program to intlpeer@yorku.ca.
What is the Peer Program?
Sign Up for York International's Peer Program: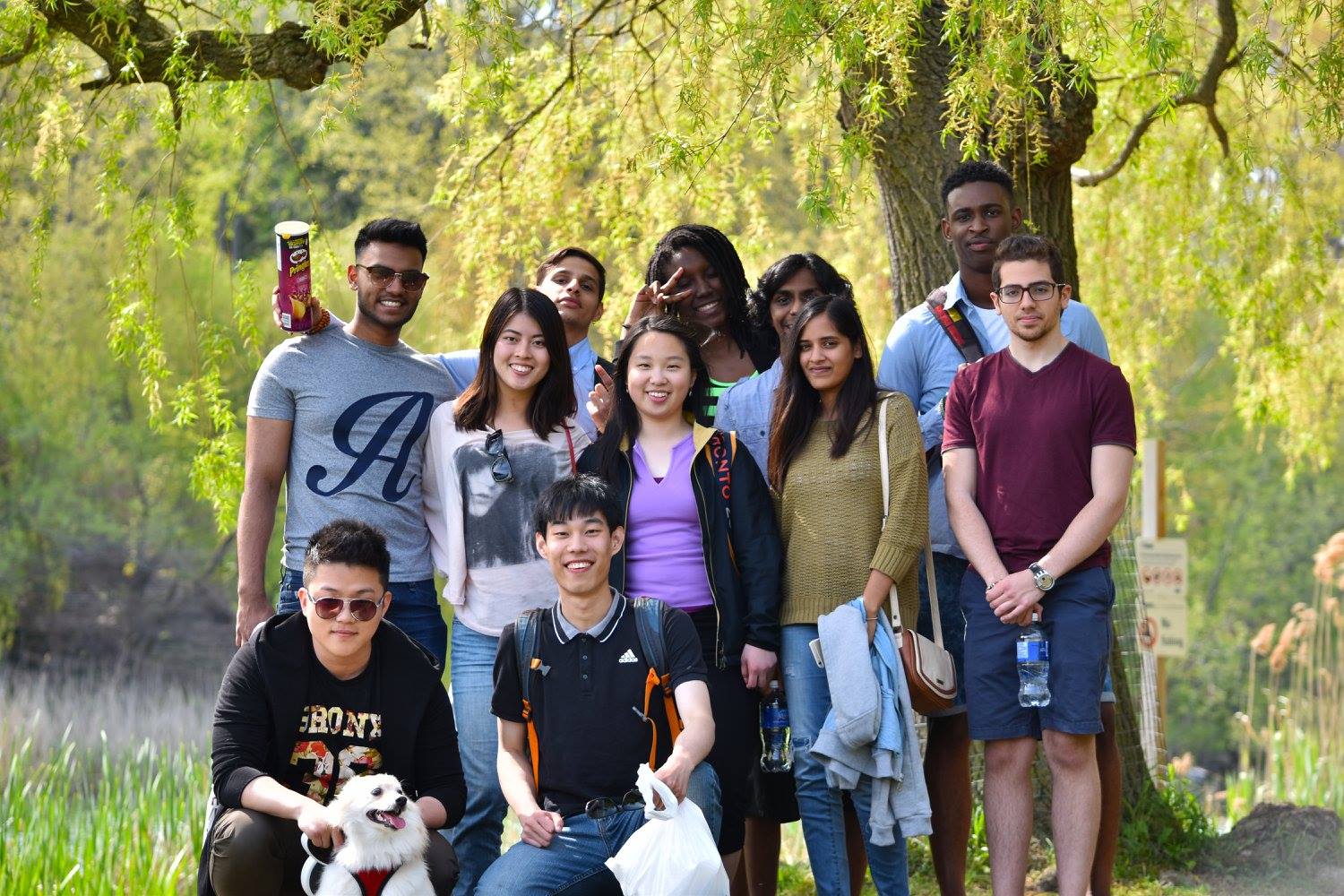 After You Have Registered: