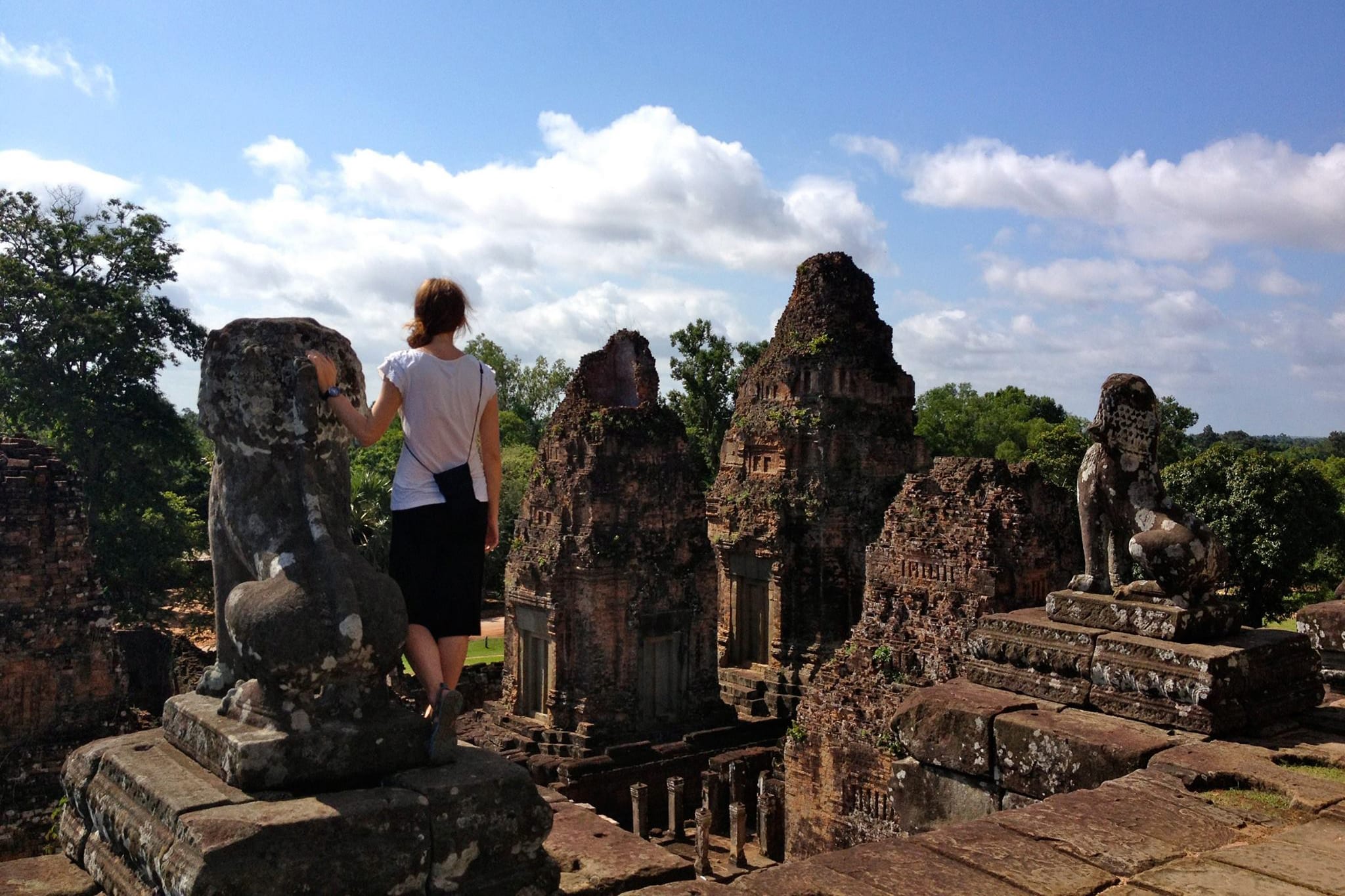 Congratulations! You've taken the first step planning for an academic exchange at one of York University's partner institutions.
Access detailed information about the application process through the following links.
 Coffee Time Chat for 2018-19 Exchange Participates
 All outgoing students are invited to join us for coffee. You can ask the Go Global Team any questions or chat about your upcoming exchange. Please register here if you would like to participate.
When: August 1st at 11:00 am
              August 16th at 3:00 pm
Location: 242 York Lanes