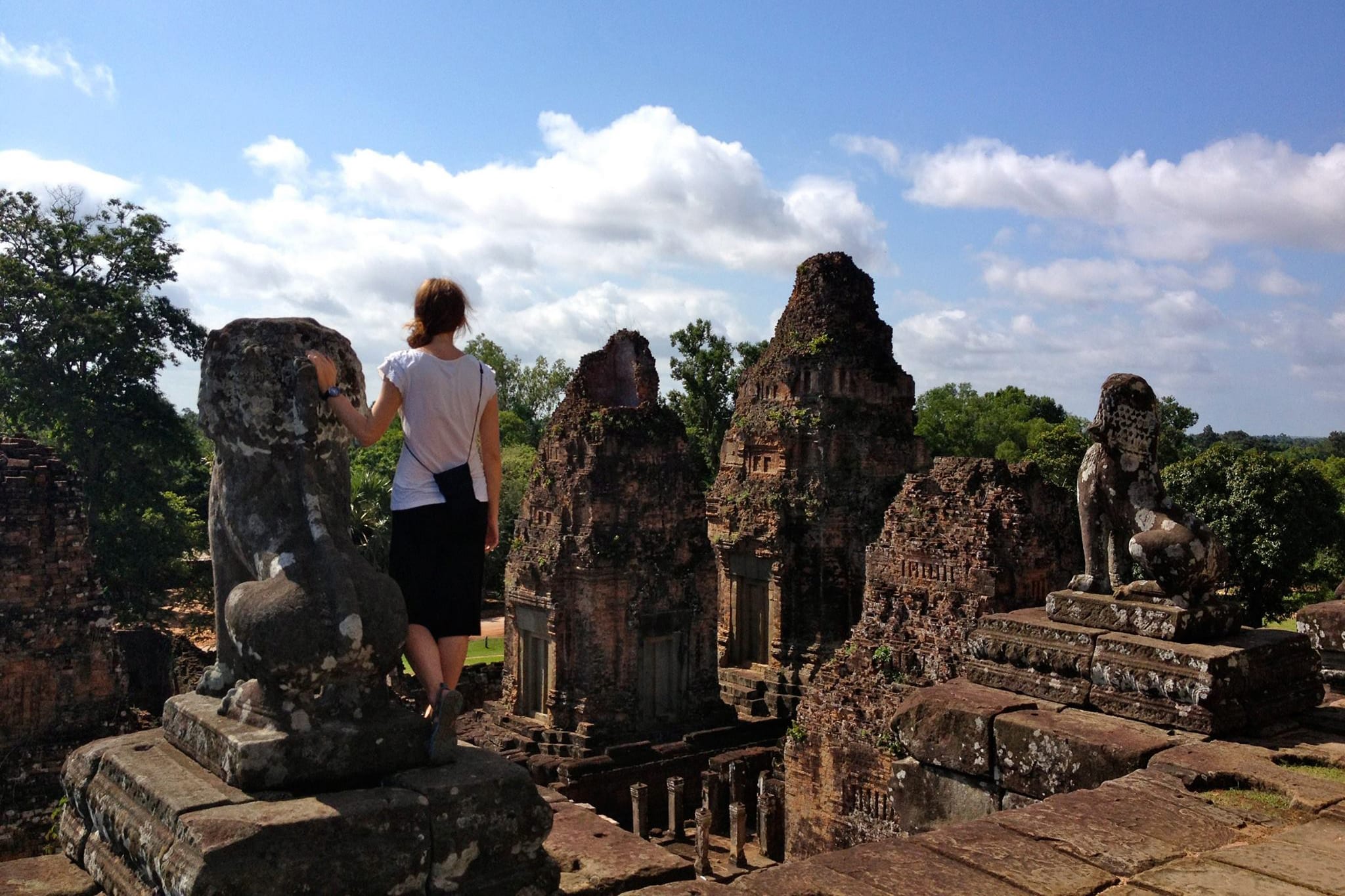 EXCHANGE APPLICATION DEADLINES HAVE BEEN EXTENDED FOR THE FOLLOWING HOST UNIVERSITIES FOR WINTER 2019 ONLY:
Applications will be accepted online between March 1st and March 15th 2018.
Information Sessions will be held on Tuesday February 27th and Wednesday February 28th at 5:30pm in Room 242 York Lanes and are
mandatory

. Please note: You must attend one of the two information sessions listed above in order to apply for exchange.
You only need to attend one information session.
Extended deadline for these Hosts:
Australia - Flinders University
Austria – University of Graz
Barbados, Jamaica, Trinidad and Tobago - UWI, Cave Hill Campus, Mona Campus or St. Augustine Campus
Chile - Tarapaca University
Denmark - Aalborg University – fall term
Finland - Helsinki University
Germany - Bonn University
Germany - Freie University
Ireland - NUI Galway – fall term (Children's Studies Program only), and Maynooth University
Israel - Tel Aviv University
Israel - Hebrew University
Japan -Aoyama Gakuin University and International College of Liberal Arts
Netherlands - Radboud University
Portugal – Instituto Superior Técnico IST and Universidade Nova de Lisboa
South Africa – University of Cape Town
Switzerland - Zurich University of Applied Sciences (ZHAW)
Taiwan – Tamkang University
UK – University of Northumbria, Cinema and Media Studies and Film Production
Vietnam – Hanoi National University of Education and International University – Vietnam National University HCMC
 If you have any questions, please email goglobal@yorku.ca.
Thank you for your interest in studying at one of York University's partner institutions. Click the following links for detailed information about the application process.