Congratulations on making it through the fall term and best wishes for the holiday season! York International has prepared this page to support you during the winter break no matter where you are in the world.

Note that York University will be closed between Thursday, December 24, 2020 and Wednesday, January 6, 2021.

KEY RESOURCES
Emergency Contacts

On-campus: +1-416-736.5333
Off-campus: 9-1-1
Off-campus non-emergency or anyone calling from outside of Canada: +1-416-808-2222

Mental Wellness Student Support
Keep Me Safe
Covid-19 Updates
YU Better Together
YorkU's Online Self-Serve Tools
My Online Services
---
Holiday Season Community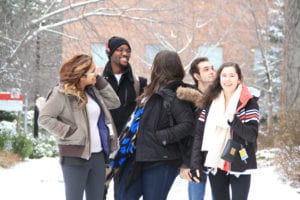 York International Holiday Activities
Join fellow students for the Winter Holiday Gala and fun virtual activities to stay connected to the York community.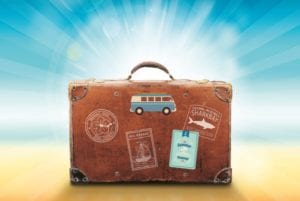 Travel Advisories
Are you thinking of travelling over the holidays? Stay informed about non-essential travel on the YU Better Together travel updates page.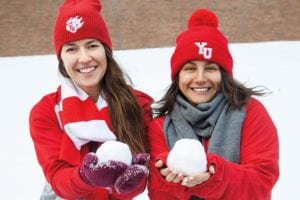 What's Happening in the City?
Safely enjoy the magic of Toronto with these social distancing friendly events and activities found on our city page.
---
Essential Information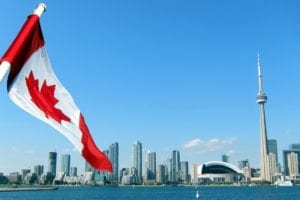 Immigration Considerations
Get useful information on your immigration status and what you need to know about your study permit during covid.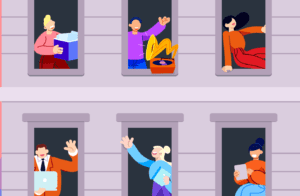 Quarantine Planning
Find out all you need to know about York's quarantine plan on our quarantine information page.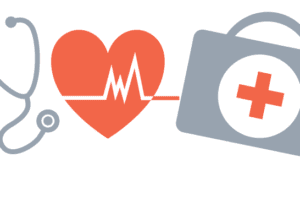 Health & Safety
Read more information about health insurance, mental health supports, and security contacts.
---
Holiday Blogposts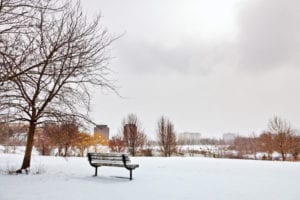 Beating the
Winter Blues
Is the cold weather making you feel down? Read these blog tips on staying positive.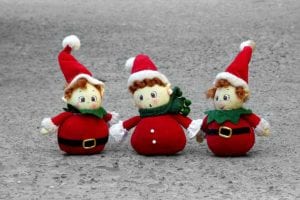 Virtual Holidays with Family & Friends
Get some tips on spending the holidays with family and friends.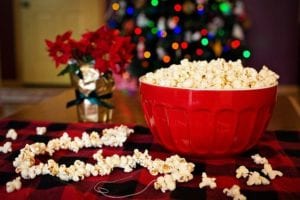 Holiday Movies & Entertainment
The engagement team offers ideas for Fun and Entertainment over the break.