When:
2020-07-01T00:00:00-04:00
2020-07-02T00:00:00-04:00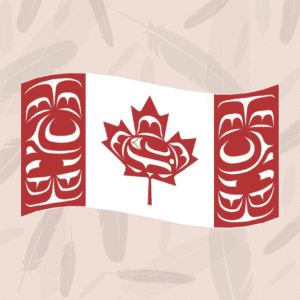 Today is Canada Day 🇨🇦 and the university is closed.
Virtual Fireworks: July 1st - 10pm EST
While there is so much to celebrate about Canada, we want to acknowledge the history of colonization and genocide of Indigenous peoples in Canada. Today, First Nations, Inuit and Métis people continue to face systemic discrimination and racism. If you would like to learn more, please join us on Monday, July 6 from 8:30-10am at our Virtual Coffee Break as we explore the topic of Indigenous Histories in Canada.