---

Conférence Virtuelle sur l'Internationalisation Durable et Inclusive: Repenser les approches de l'enseignement supérieur à l'ère des incertitudes mondiales
---
Where do calls for more sustainability and inclusivity and an increase of student and scholar mobility in higher education meet?
In conversations and in literature, buzz-phrases such as 'responsible", 'ethical', 'sustainable', and 'inclusive' internationalization at the university/college level exist, but how do these words translate into the global, national and institutional mobility programs and fit into a culture of collaboration and exchange?
Co-organized by York International and the UNESCO Chair in Reorienting Education Towards Sustainability in cooperation with strategic partners International Association of Universities (IAU), Canadian Commission for UNESCO (CCU) and Okayama University (Japan), the Conference will bring together students, scholars, international mobility professionals and practitioners, policymakers, sustainability experts and other stakeholders to discuss the evolving status of international mobility in higher education in Canada and globally, critically reflect on where we are now, and to collectively build a future vision of international mobility that is inclusive, innovative and responsive to the global sustainability challenges of our times.
---
Main Themes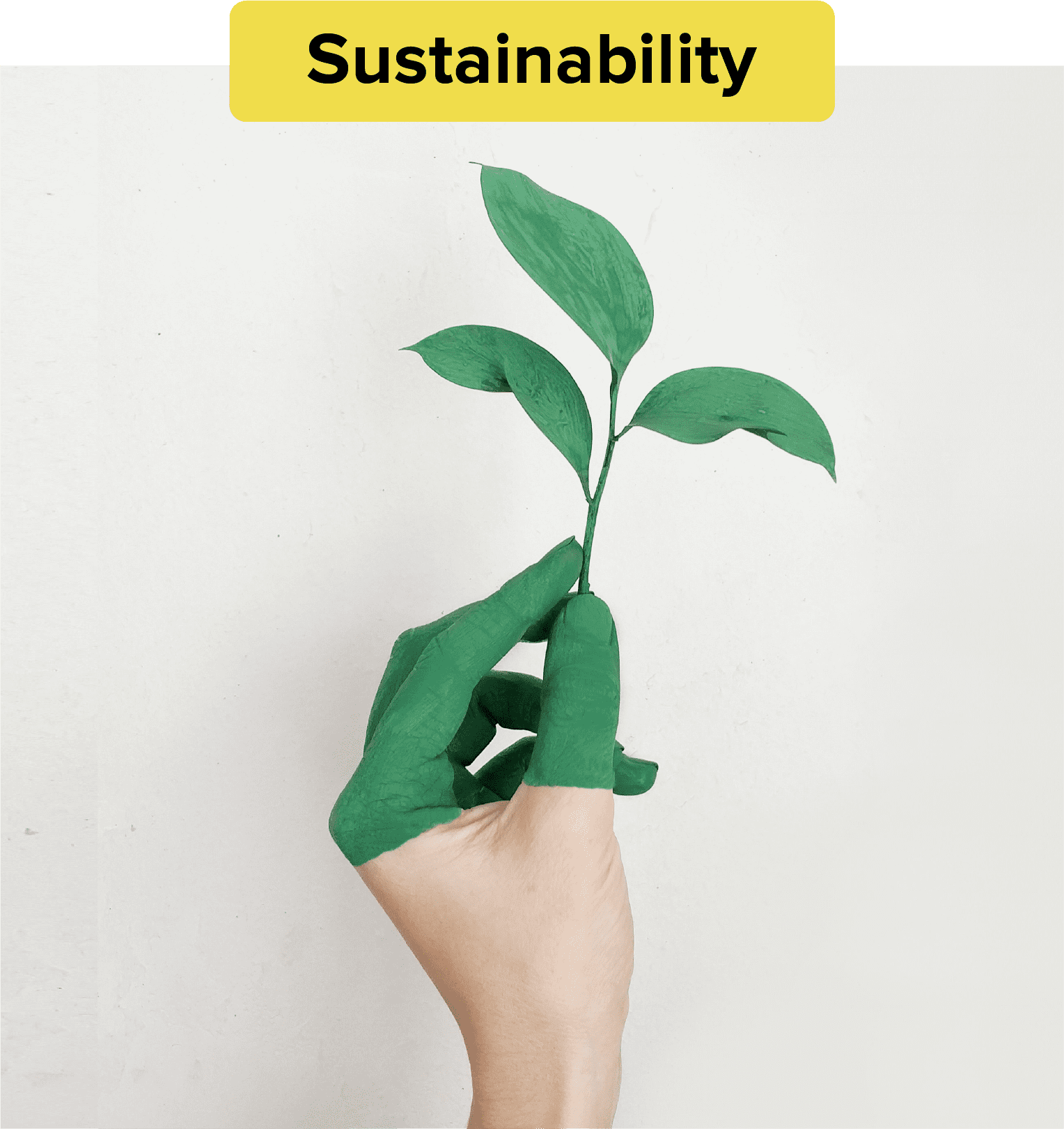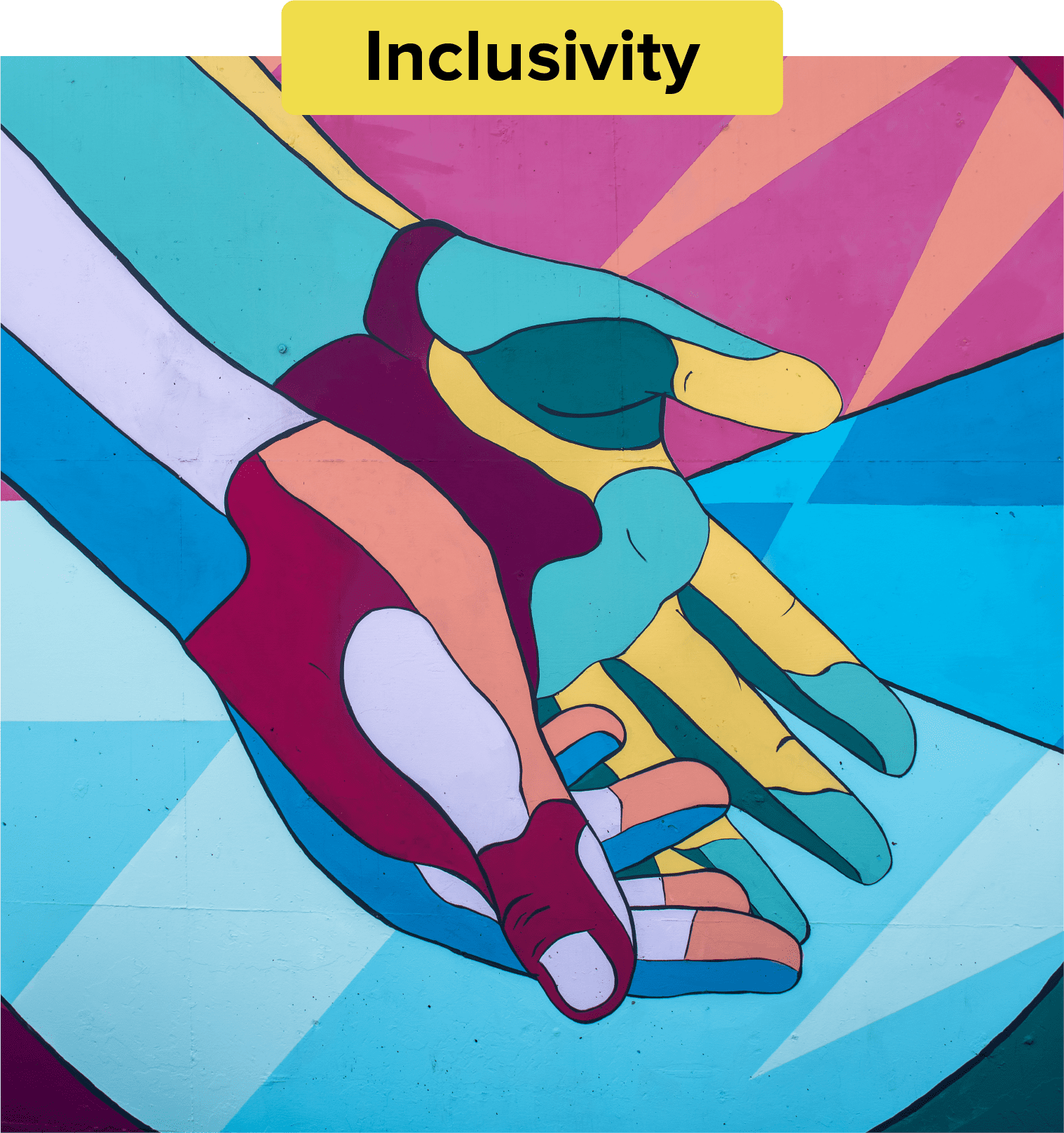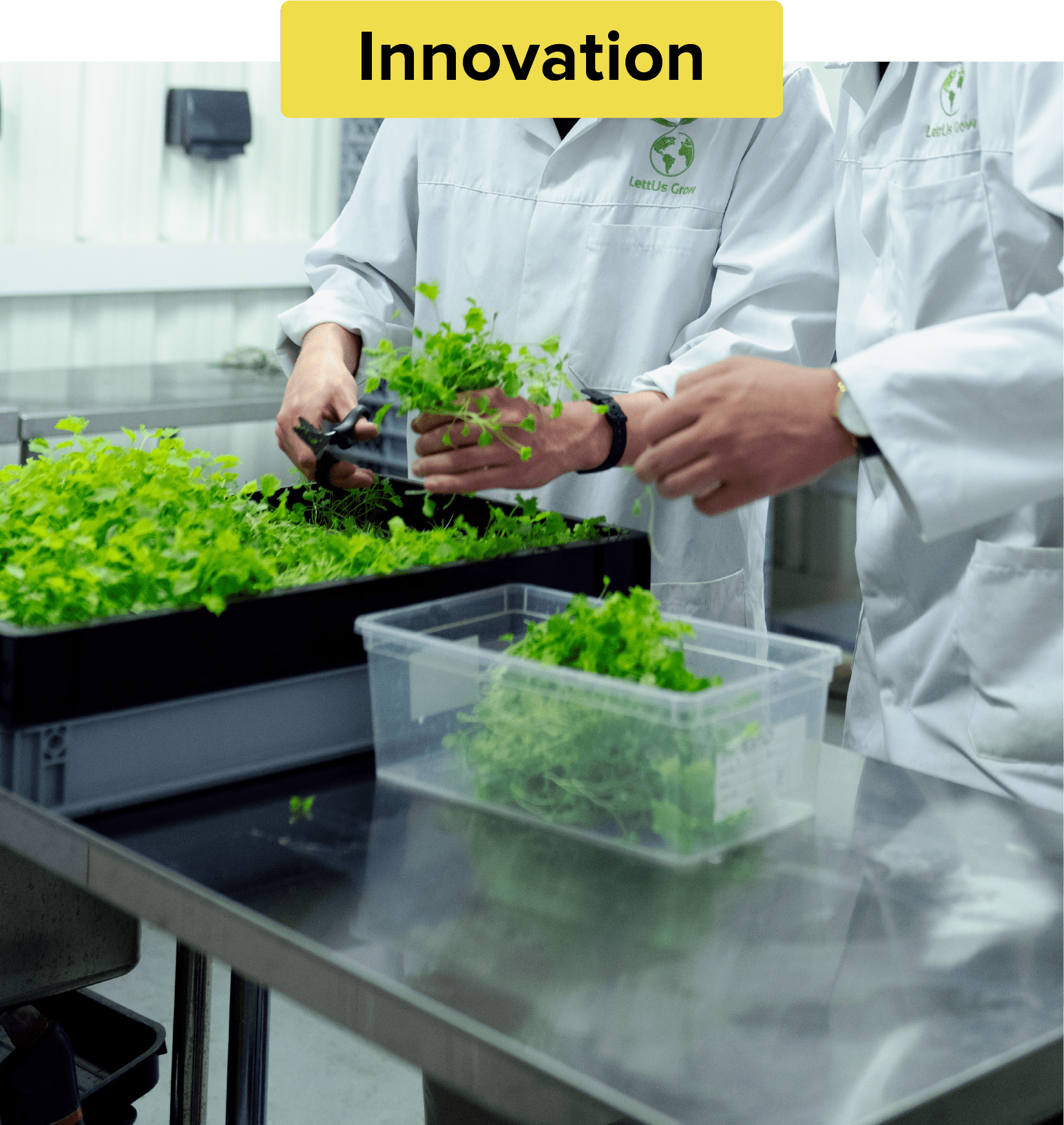 ---
Conference Objectives/Objectifs Principaux de la Conférence
Bring together mobility experts and coordinators responsible for international services and exchange programs, as well as experts in Education for Sustainable Development (ESD) and Global Citizenship Education (GCED) with policymakers and other practitioners


Rassembler des experts en mobilité (de l'enseignement supérieur) et des coordinateurs responsables des services internationaux et des programmes d'échange, ainsi que des experts en Éducation au Développement Durable (EDD) et en Éducation à la Citoyenneté Mondiale (ECM) avec des décideurs politiques et d'autres praticiens



Develop a Toronto 2021 York Declaration on responsible mobility in higher education: while recognizing the importance of international student and research mobility, higher education carries a responsibility to understand their impact in contexts of addressing both globalization and sustainability


Élaborer une 2021 Déclaration de Toronto sur la mobilité responsable dans l'enseignement supérieur: tout en reconnaissant l'importance de la mobilité internationale des étudiants et de la recherche, l'enseignement supérieur a la responsabilité de comprendre leur impact dans des contextes de la mondialisation et la durabilité



Contribute to the future of international education and sustainability in a new era of global uncertainties (post-COVID-19)


Contribuer à l'avenir de l'éducation internationale et de la durabilité dans une nouvelle ère d'incertitudes mondiales (post-COVID-19)



Bring forward international mobility discussions beyond student exchange to include innovative and inclusive global learning models and pedagogies


Faire avancer les discussions sur la mobilité internationale au-delà des échanges d'étudiants pour inclure des modèles d'apprentissage et des pédagogies mondiaux innovants et inclusifs



Develop a strategy for ongoing networking and sharing in research and capacity building within the field that will extend well beyond the Conference


Développer une stratégie de réseautage et de partage continué dans la recherche et le renforcement des capacités dans cet domaine d'éducation international qui s'étendra bien au-delà de la Conférence



---
Conference Costs and Registration
Registration Fees: Free of Charge
Frais D'Inscription : Gratuit

Regular Deadline: 15 January 2021
Date finale d'inscription : 15 janvier 2021
Participants who register before the final deadline will receive confirmation of your registration and a link to the Conference Platform on Monday January, 18, 2021.
Ceux qui s'inscrire avant le date finale recevront une confirmation d'inscription avec l'accès accès à la plateforme de conférence le lundi 18 janvier 2021.
---
Contacts
Wessen Rawazik
Project Officer for York International
wessenr@yorku.ca
Helen Balderama
York International
Associate Director, International Partnerships and Programs
helencb@yorku.ca
Katrin Kohl
Executive Coordinator to the UNESCO Chair in
Reorienting Education Towards Sustainability
kkohl@edu.yorku.ca
Marierose Talla
York International
Global Learning Coordinator
rtalla@yorku.ca