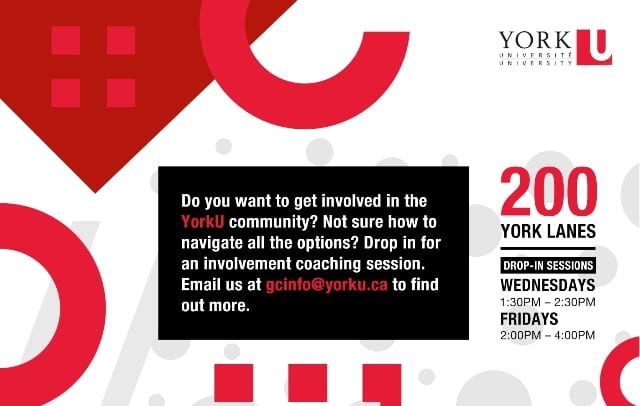 Meet the Involvement Coaches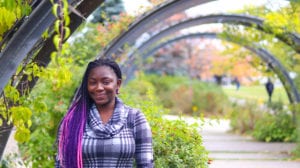 Nadine
Program & Year of Study: Earth & Atmospheric Science, 2nd year
Language(s): Creole, Wollof and English
Involvement at York: fall campus day volunteer, YI volunteer, YI Support Assistant
"Working at YI has given me the opportunity and the space to develop my professional and interpersonal skills. It's a great way to interact with both students, faculty and staff thereby building connections with the YorkU Community and fostering a global community."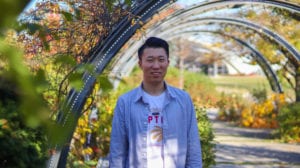 Leslie
Program & Year of Study: Finance, 3rd year
Language(s): Mandarin and English
Involvement at York: residence don, YI Support Assistant & intramural basketball.
"YI is like a home that helps me to gain a strong sense of belonging at YorkU. Being a part of YI provides me with opportunities to give back the community by mentoring and supporting international students. My favorite part of getting involved is that it offers me plenty of opportunities to not only meet new people to build personal and professional networks but also help me develop my leadership and interpersonal skills."