Meet the Involvement Coaches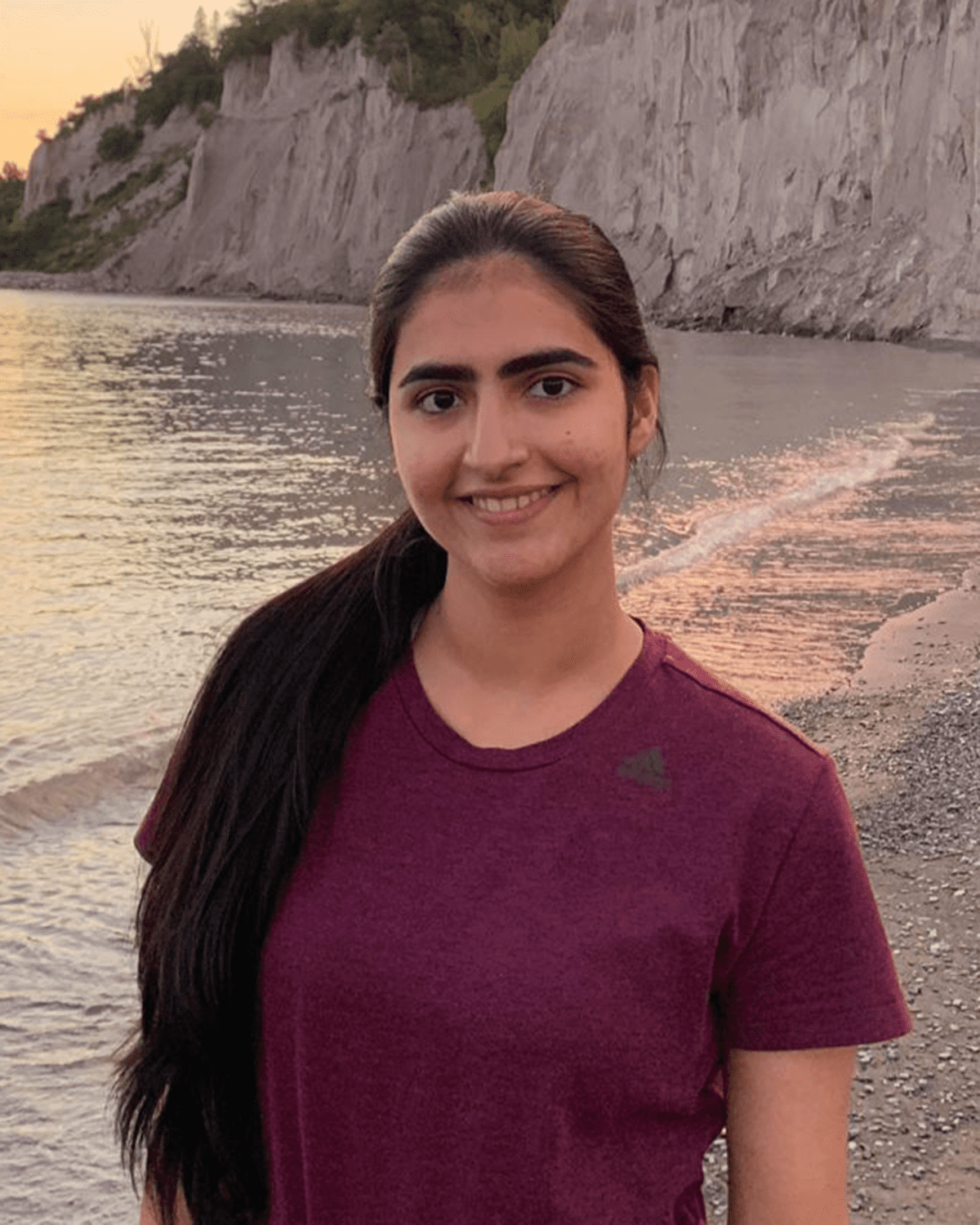 Raiza Chaudary
Program of Study: Biology and Psychology, 3rd year
Involvement at York: Student Lead, International Student Engagement, Former Peer Mentor, Peer Tutor, YI volunteer
If you are unsure where to get involved on campus and how! Or feel overwhelmed due to so many options available to you, DON'T WORRY! As students we all go through this, it is important to explore! That's part of the journey. Me and my teammates Roshali and Manvir are here to help you through your transition to University. Please feel free to reach out to us if you want help with starting or continuing your 'campus involvement journey.'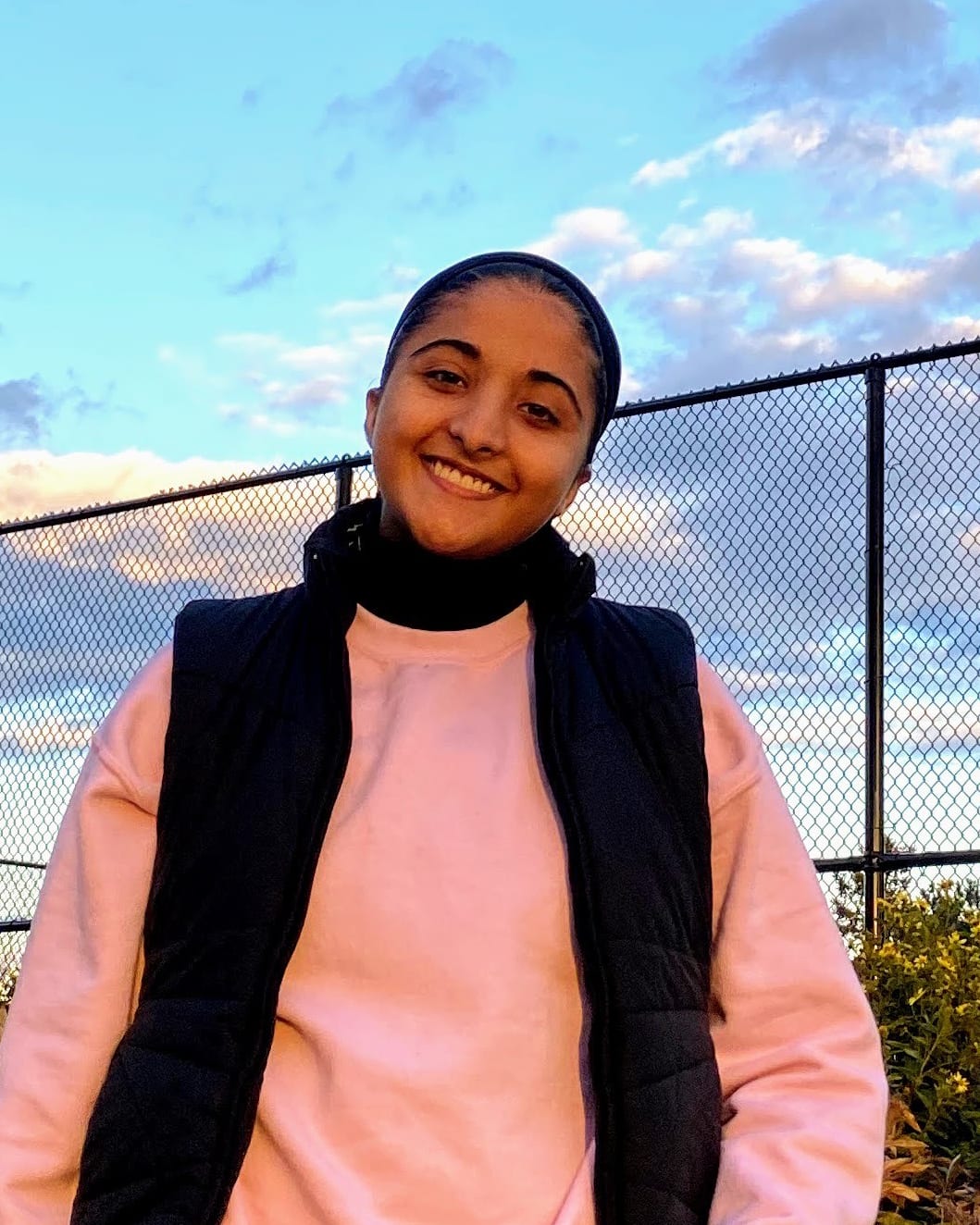 Manvir Kaur Mangat
Program of Study: Political Science, 2nd year
Languages: English, French and Punjabi
Involvement at York: Campus Day Volunteer, YI Volunteer, YI Student Engagement Coordinator 
Hello! My name is Manvir and I am a domestic student at York! YI is a place where inclusivity and diversity is key and so it is a place where I have been able to develop personally and professionally. YI is a great virtual space where you can connect with people from around the world and learn from others as well!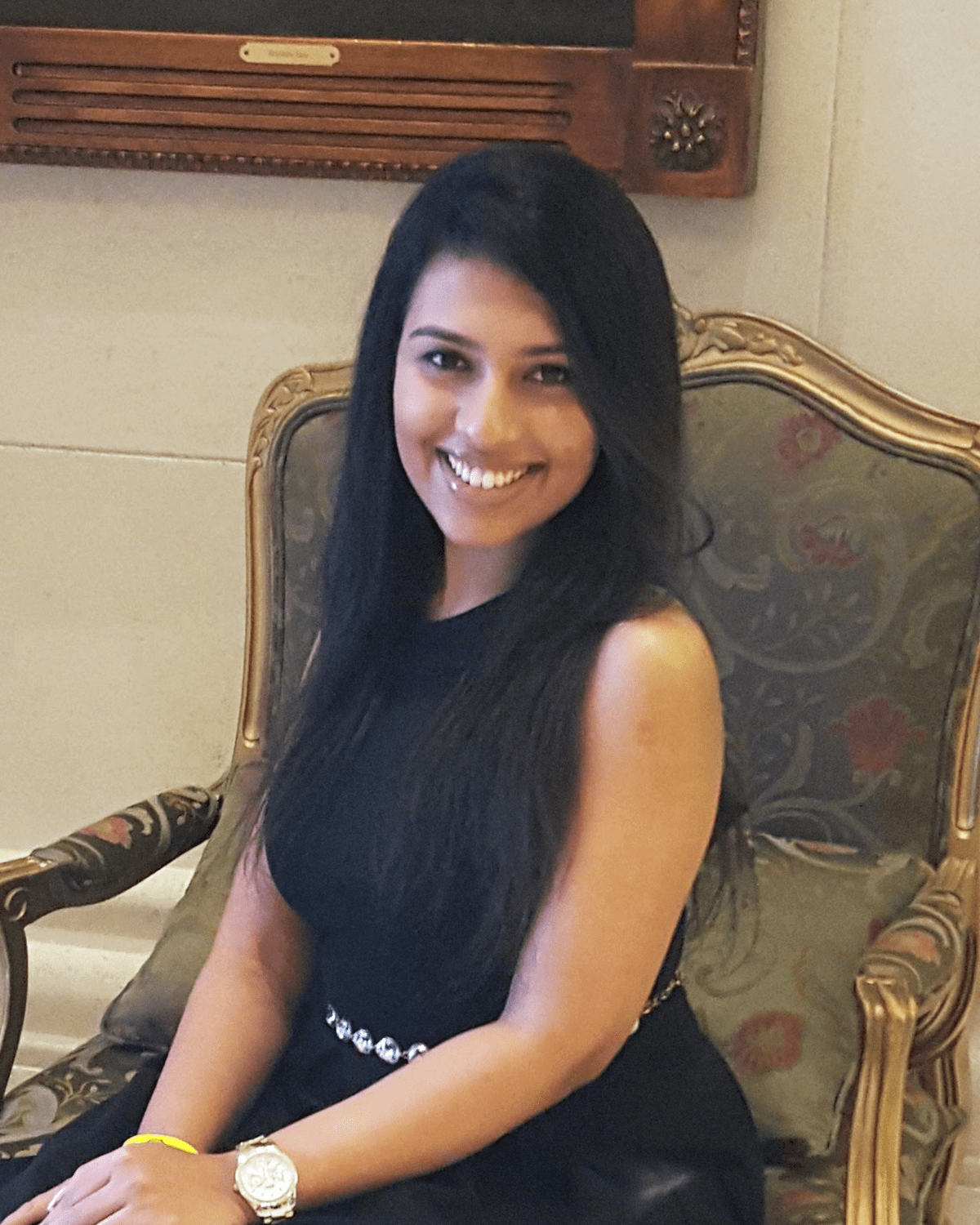 Roshali Seneviratne
Program of Study: Kinesiology and Health Science, 3rd year
Languages: English and Sinhala
Involvement at York: Student Coordinator, International Student Engagement
Being a part of York International has given me an experience rich in personal and professional development. It provides me with a sense of community and the opportunity to give back to the community. Getting involved is an amazing way to get to know many unique people and build up your network at York University and beyond.