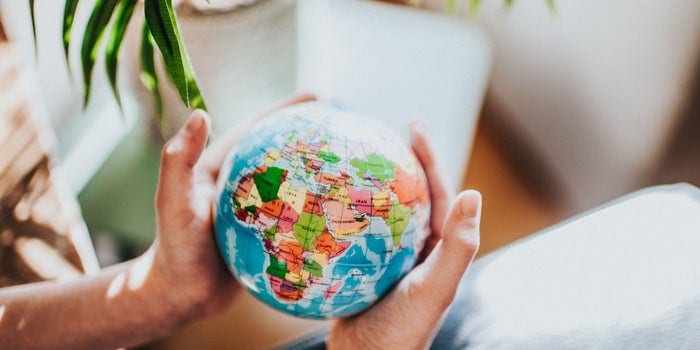 The University of Toronto and York University will be organizing Partner Days prior to the conference, respectively on March 19 and March 20, 2020. The International Partners' Day at York University will be a platform to:
Learn about the global engagement priorities of York University and partner institutions.
Highlight research & innovation initiatives and discuss ways to expand existing collaborations.
Exchange best practices on student mobility including emerging formats and funding opportunities.
Share and discuss international trends including the changing landscape of higher education cooperation.
Kindly confirm your participation, on or before Friday, February 14th, 2020 through this registration link. More details will be available upon registration. Please connect with Helen Balderama, Associate Director, International Partnerships & Programs at (helencb@yorku.ca), for any questions you may have.
As valuable partners, you are invited to help shape York University's institution-wide Global Engagement and Internationalization Strategy. We welcome your ideas and suggestions here.
We have a few accommodation options available if you choose to stay with us during your visit to Toronto.
Please take some time to review the program agenda and the full list of activities we have planned for you.
We look forward to hosting you on our campus on March 20th!