Global Peer Program Team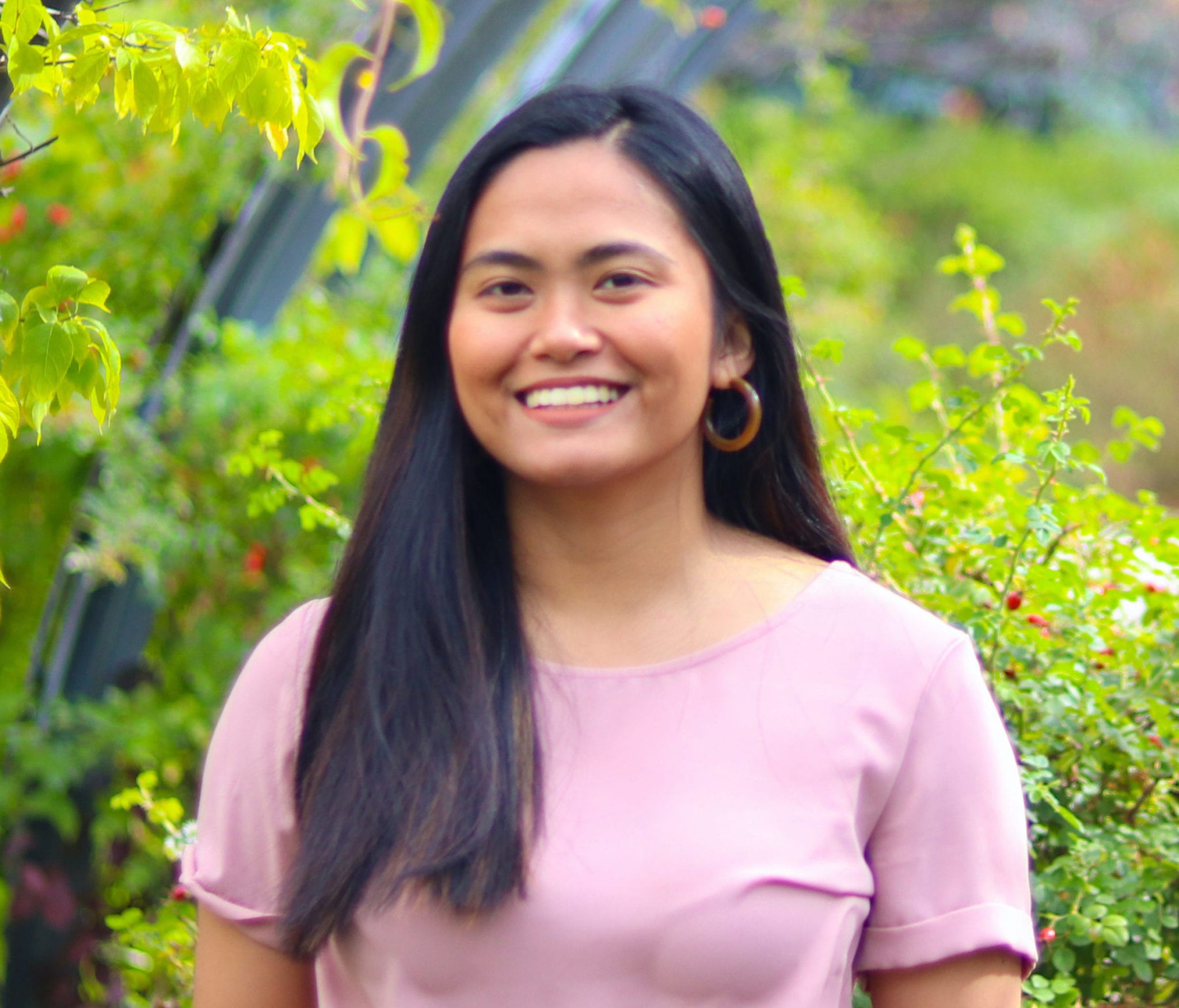 Ira
Program of Study: Culture & Expression Studies
Language(s): Tagalog, Malay and English
I am Global Peer Program Lead in York International. Having lived in tropical countries such as Philippines and Singapore, I constantly yearn for warm days where I can wear my favorite skirts and dresses. If you don't find me in the new food spots in town, I am probably dancing in the corner of the campus. I love culture and meeting new people!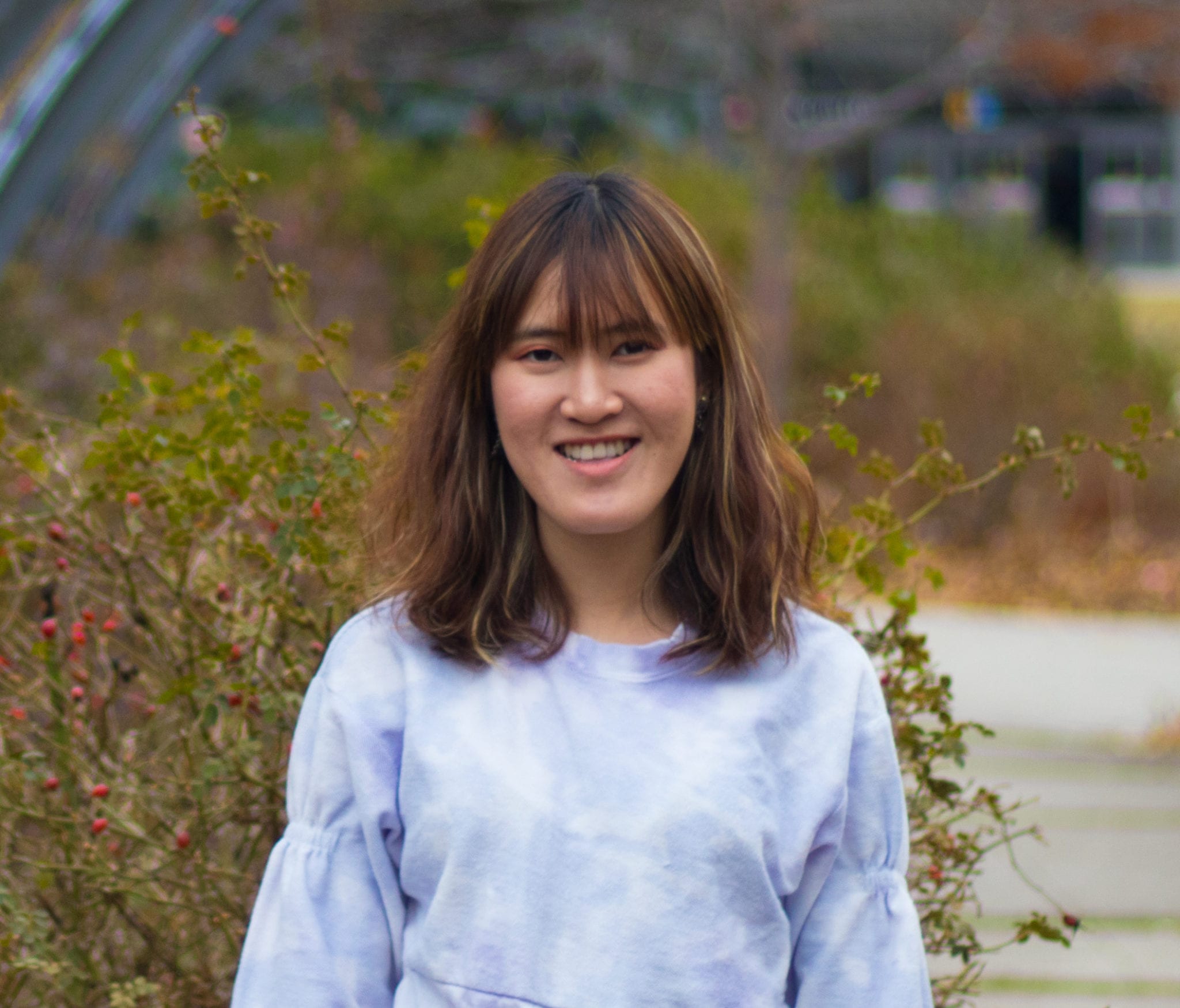 Lillian
Program of Study:Psychology
Language(s): Vietnamese and English
My name is Lillian Vo. I'm a third year Psychology student. I'm a native Vietnamese speaker who can also communicate perfectly in English. My hobbies include photography, basketball and baking. I'm proud of my Vietnamese heritage but I'm also curious about the diversified cultures of Canada, so working at York International would be the greatest opportunity for me to promote my culture and learn about yours.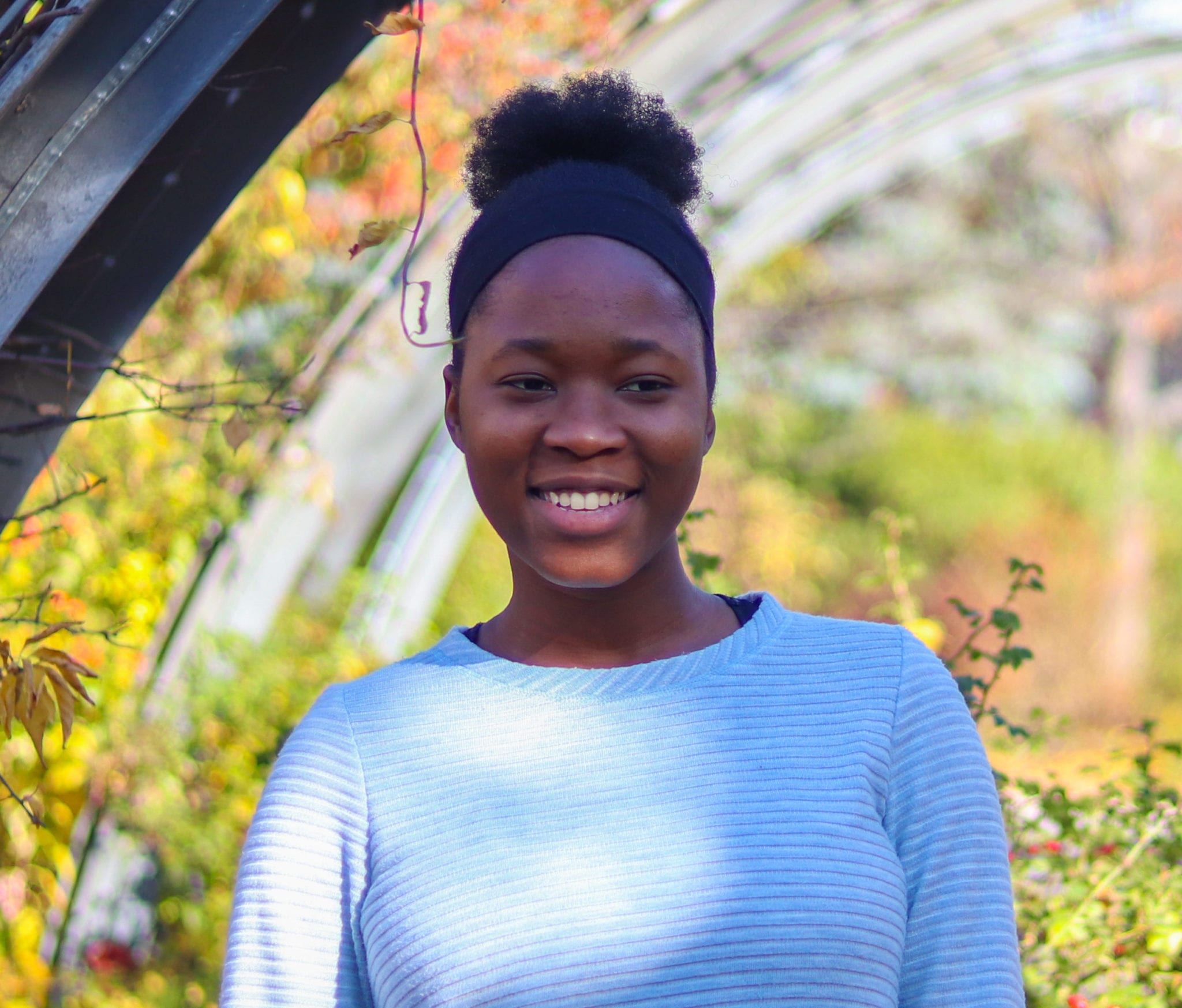 Akilah
Program of Study: Biotechnology
Language(s): French (Intermediate) and English
I am an international student from Jamaica. I enjoy reading, spending time with friends and eating a lot. I love meeting new people and also learning and exploring new cultures.
Transition & Engagement Team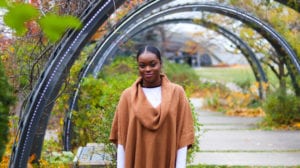 Cindy-May
Program of Study: Social Work Program
Language(s): Twi (Ghana) and English
Year: Fifth Year

My name is Cindy-May and I am a Social Work student here at York University. I was born here in Canada but my background is Ghanaian. Although I was the only one in my immediate family born in Canada, I am still very in-tune with my Ghanaian culture, which has led me to gain interests in many other cultures as well. A few of my favourite things to do include, spending time with my friends or family, travelling or shopping by accident. I am extremely excited to be apart of the team and look forward to spending the year with you all!
Eva
Program of Study: Biology
Language(s): Arabic, German, Coptic and English
My name is Eva and I'm from Egypt. l take satisfaction in drawing portraits and cooking at my free time. I chose Biology as my major since I'm interested in understanding more about life and health. I always make time for engaging in different activities as I enjoy meeting new people and making friends.
Marketing & Communications Team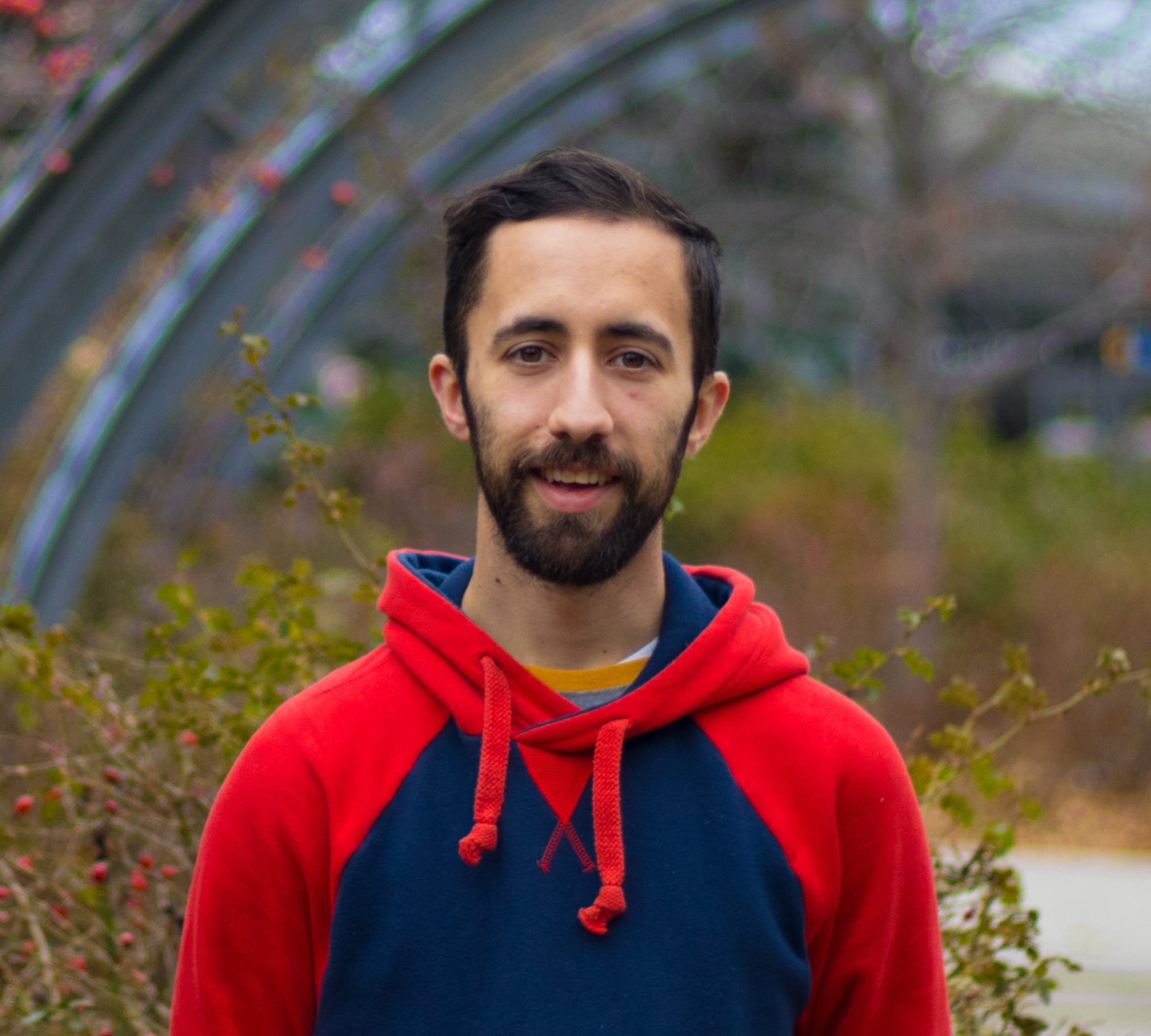 Lucas
Program of Study: Teacher's Education
Language(s): Portuguese and English
I'm in my second year of Teacher's Education after completing a degree in Historical Studies and working in design and advertising. I'm of Portuguese descent and actively learning the language (desculpe se eu cometer muitos erros!). I've only traveled a little but would love to travel more and see the world. Outside of academia I enjoy reading, running, meeting new people, and attempting to eat green! If you see me around feel free to say hi!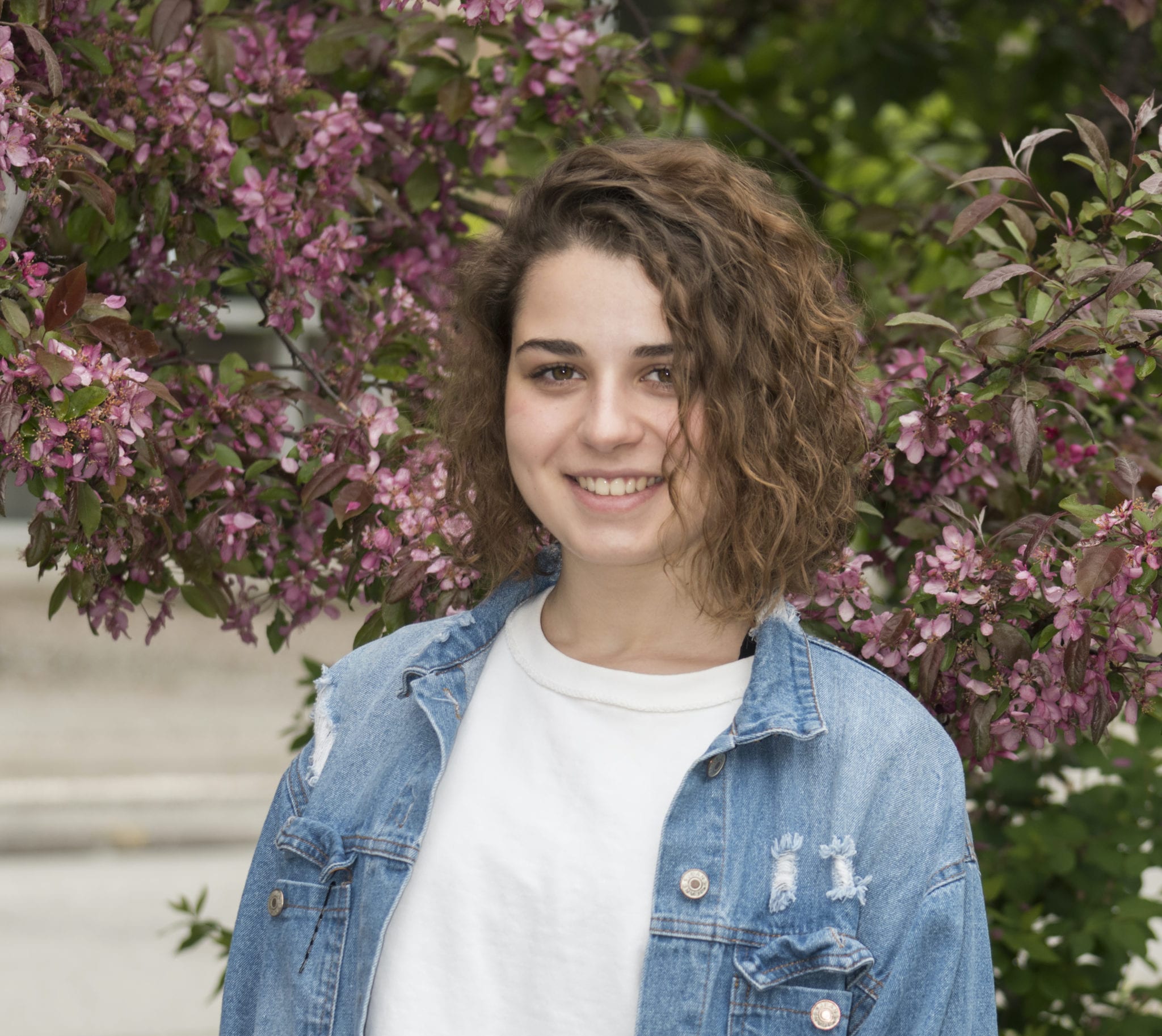 Anna
Program of Study: Media Arts & Marketing
Language(s): Ukrainian, Russian and English
I am an international student from Ukraine and this is my third year in Canada.  I admire the diversity in this country because you have an opportunity to learn about various cultures and traditions. I am passionate about digital arts and love to study the ways they are used to communicate ideas and raise awareness. In my free time, most likely you will find me in the gym, exploring Adobe or watching detectives.
Louis
Program of Study: Computer Science
Language(s): Beginner Mandarin and English
I am currently an undergraduate student in my second year studying Computer Science at York University. I love listening to music, taking aesthetic photographs, and goofing around with my friends!  Don't be shy, come and say hi!
YI Support Assistants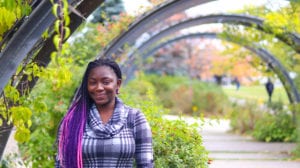 Nadine
Program of Study: Earth & Atmospheric Science (Geomatics Science)
Language(s): Creole, Wollof and English
Nadine is a Sierra Leonean who loves singing, writing short stories and taking pictures of nature. I am interested in the use of GIS and GNSS in Agriculture to improve production whilst reducing cost.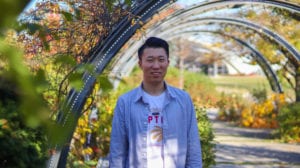 Leslie
Program of Study: Finance
Language(s): Mandarin and English
Hi friends, my name is Leslie and I'm a third-year finance student at York. I am one of the Student Support Assistants at York International who will help your transition to Canada and York University. I also currently work as a Residence House Don at Founders Residence. I like stand-up paddling, hiking, and Netflix watching. I'm a loyal fan of the Toronto Raptors and love playing basketball. Don't be shy to connect me, I am friendly and happy to answer any questions. Let's get you involved on campus.
Graduate Student Engagement Liaison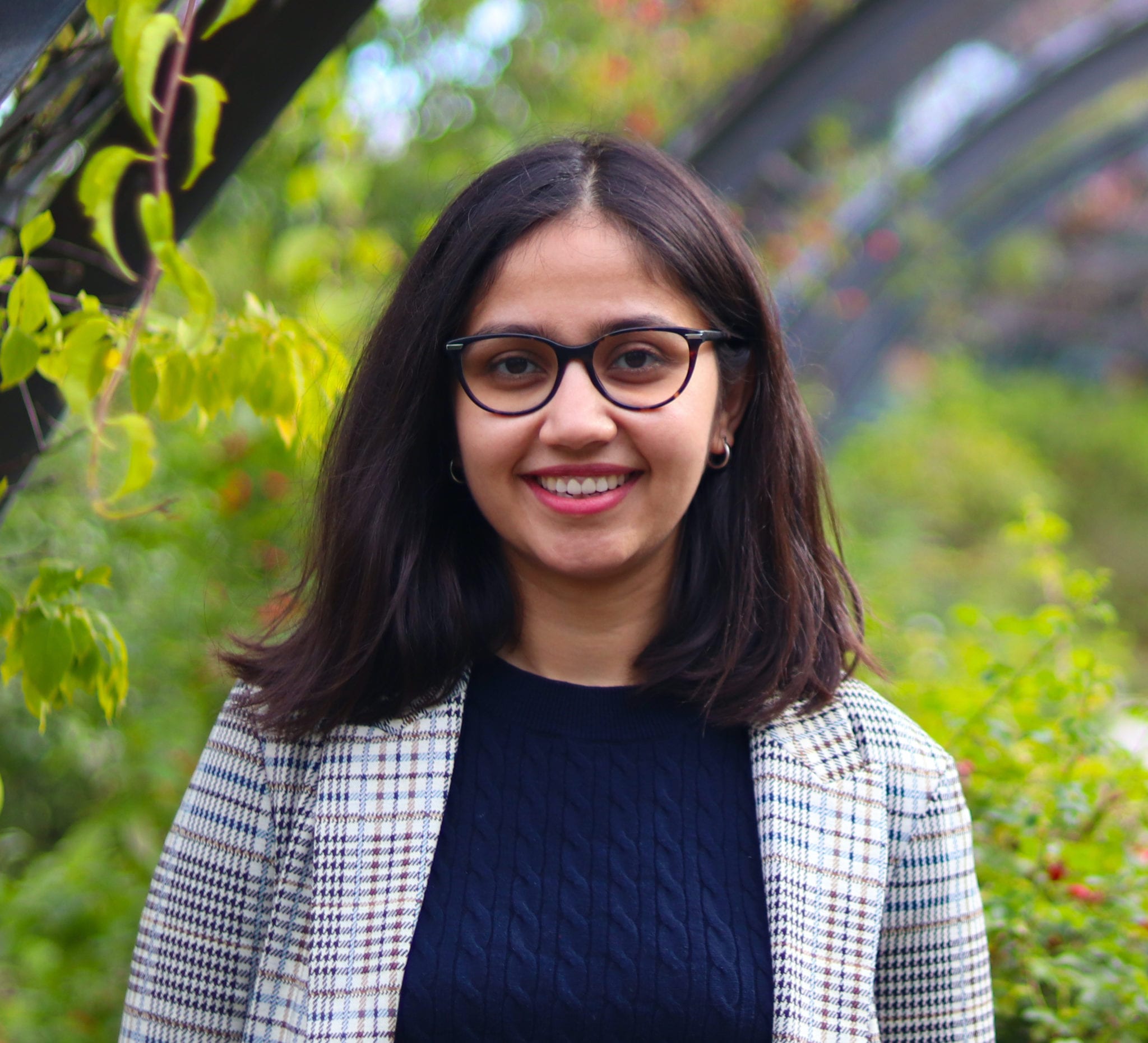 Vishwaveda
Program of Study: MA, Social Anthropology
Language(s): Gujarati, Hindi, Marwadi, Urdu, English
I am Graduate Student Engagement Liaison at York International. An Anthropology nerd and am pursuing my graduate studies in Social Anthropology. In my free time, I usually make art, read, cook or practice dance. I also loves exploring the city and getting lost to find hidden local gems. If you see me around campus, do say hi!
Go Global Student Liaisons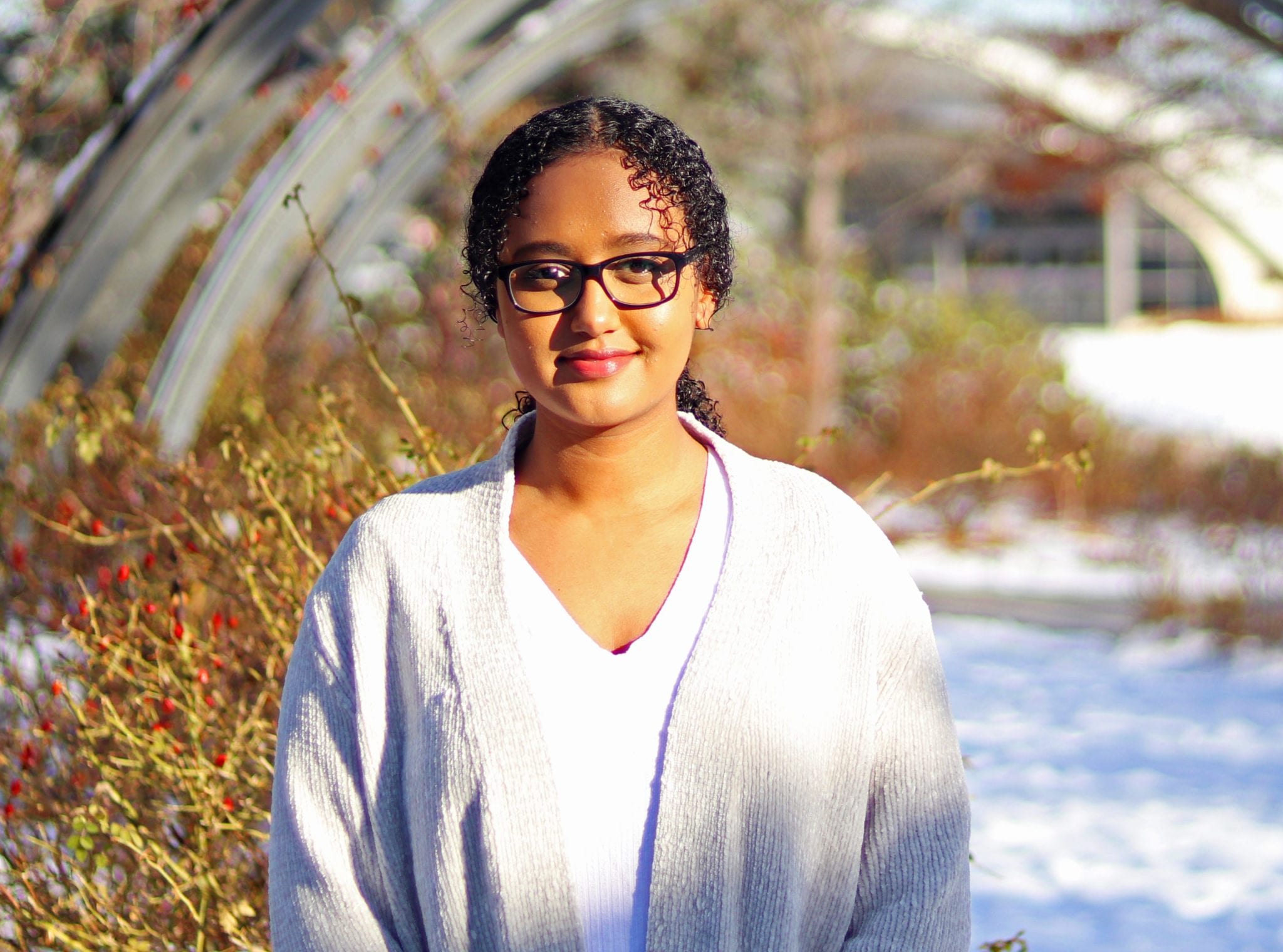 Program of Study: International Studies and Communications (minor)
My name is Sarah Tadele and I am one of York International's Go Global Student liaisons for the 2019/2020 academic session! I am a Glendon student majoring in International Studies and minoring in Communications. I love learning about various cultures and languages, and I was able to do just that when I went abroad to study in South Korea through York International! If you have any questions about studying abroad, feel free to contact me at stadele@yorku.ca!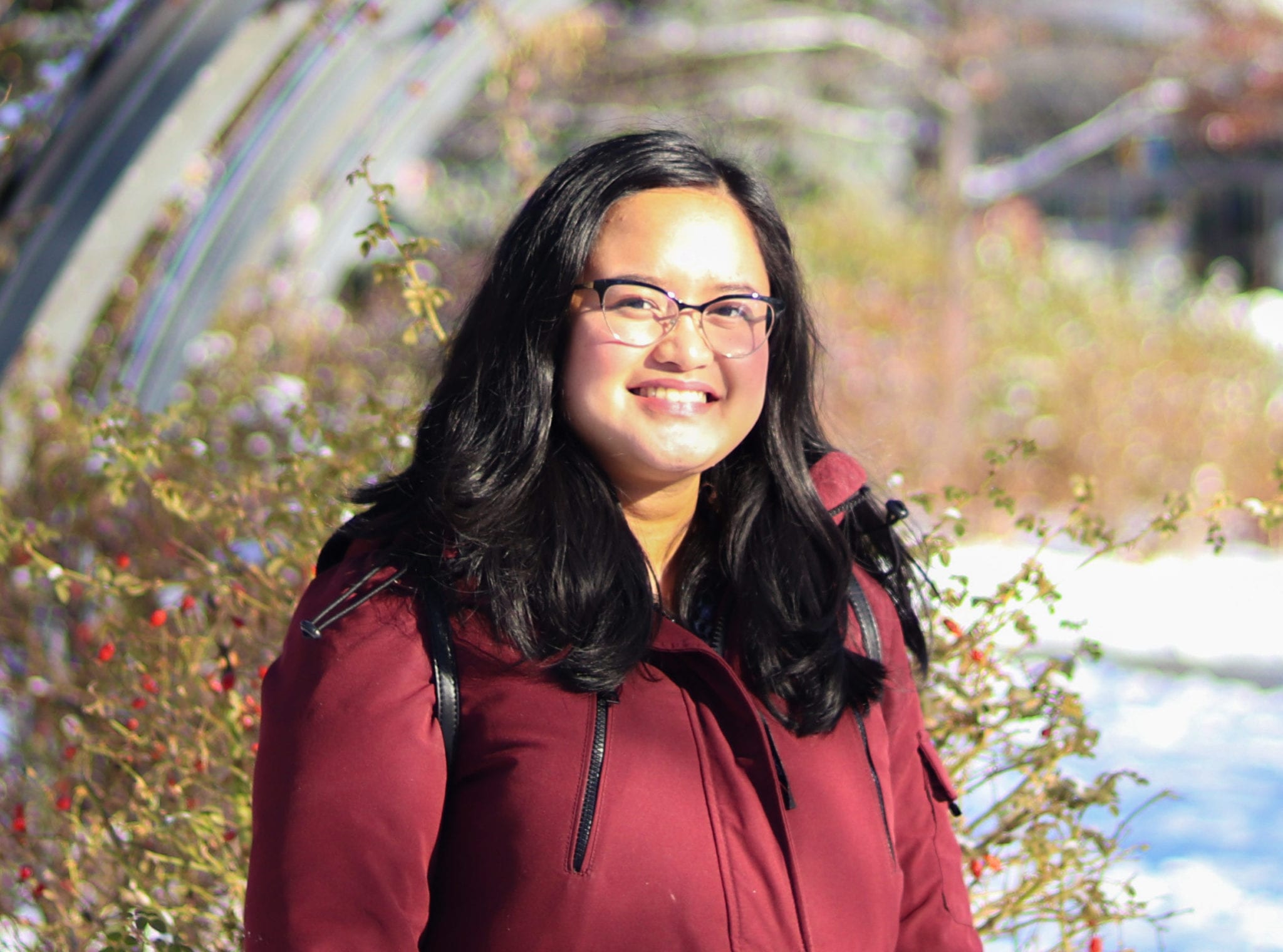 Program of Study: Psychology and Linguistics & Language Studies (minor)
Language(s): Tagalog, Cebuano and English
Hello! I'm Ana Felisa Villegas, one of this year's Go Global Student Liaisons at York International. I am in my 5th year of Psychology with a minor in Linguistics and Language Studies. Originally from the Philippines, I speak English, Tagalog, and Cebuano. A lifelong learner, I have taken French all throughout my undergrad at Glendon and am currently taking Spanish at Keele. My passion for storytelling in all forms and community engagement is what drives my work as a student. I am a big believer in international education and am looking forward to sharing my experiences with fellow students.