Please note: The York University travel guideline has been extended to December 2021, based on COVID19 developments, travel restrictions, and safety advisories from the Canadian Federal Government and public health authorities.
Exchange applicants who have indicated they would like to start their exchange in September, will be contacted by the Global Learning Team to confirm options given the new travel guidelines.
Visit our FAQs for exchange students impacted by COVID-19 for Academic Year 2021-22 page for more information.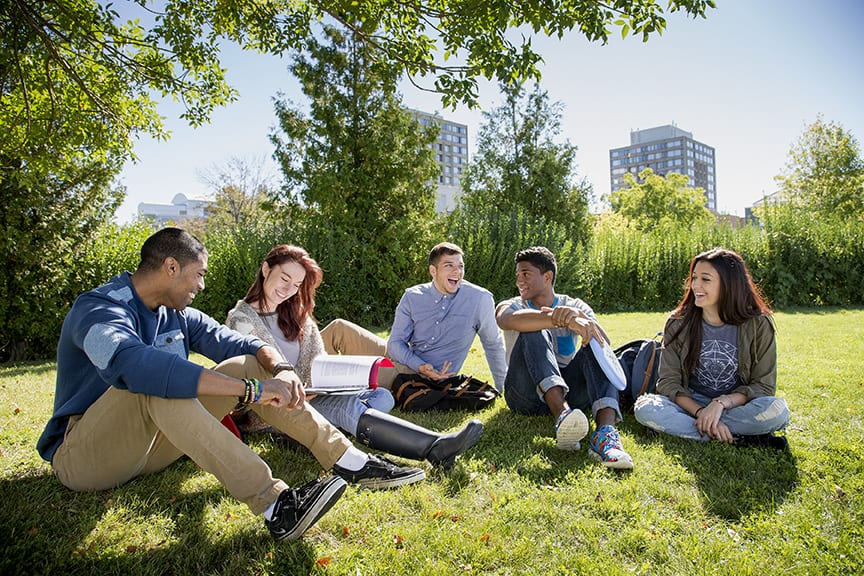 For information about Exchange Process and Timelines, please view the York International Exchange FactSheet 2021-22