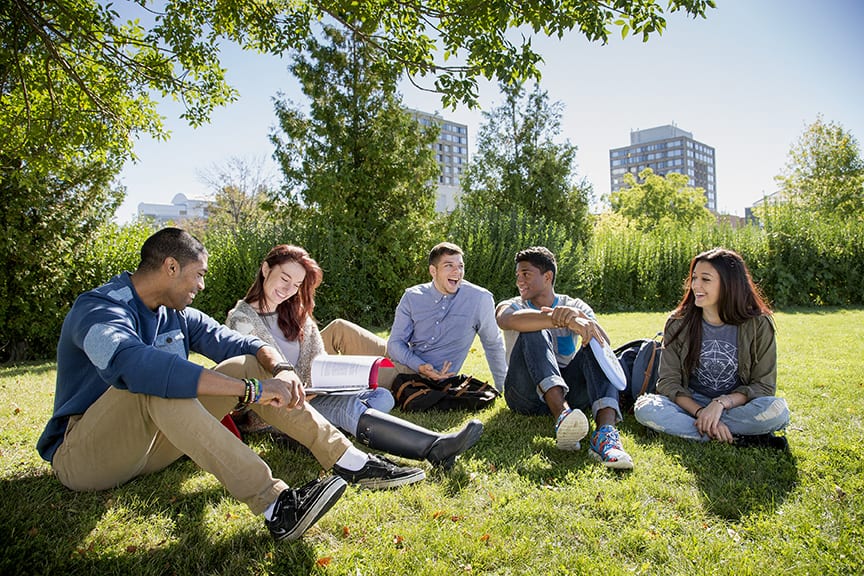 Thank you for your interest in studying at York University. Click the following links for detailed information about the application process.
To open a PDF of the Coming to YorkU on Exchange site content in one downloadable document, click here.
Exchange Students coming to YorkU in the Fall Term 2017 ARE REQUIRED to attend ONE of the Exchange Orientation Session at York International.
All sessions will be held at 242 York Lanes:
Thu Aug 31 10:30 am - 12:00 pm
Fri Sep 1 1:30 pm - 3:00 pm
Tue Sep 5 10:30 am - 12:00 pm
Tue Sep 5 1:30 pm - 3:00 pm
Please check your email for details and registration information.